Could salaries be the answer for GP registrars?
It would ensure they are well supported, well educated and appropriately remunerated, says this registrar
The idea of paying GPs a salary became reality last month with the opening of a corporate clinic in Sydney.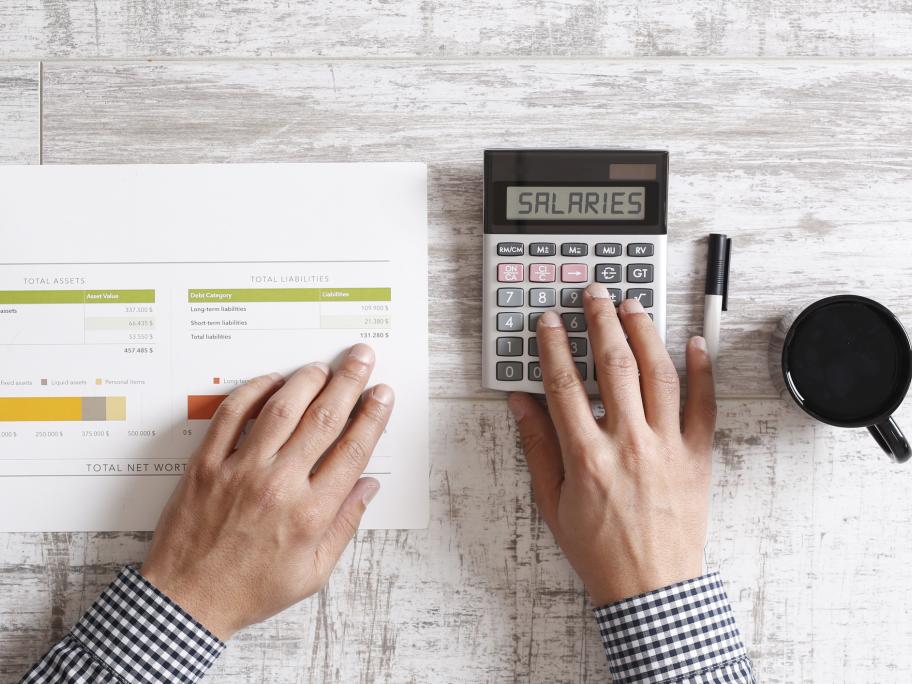 The clinic pools Medicare rebates to pay the three employed GPs a set salary, rather than splitting the MBS revenue between them.
As a GP registrar, this move got me thinking. Is putting registrars on salaries the solution to the negotiation impasse over our pay contracts?
Some argue that comparing the pay conditions of GP registrars and hospital registrars is like comparing apples with oranges. But I think it