CPR: Too much of a good thing?
Another triennium. Another round of mandated CPR training.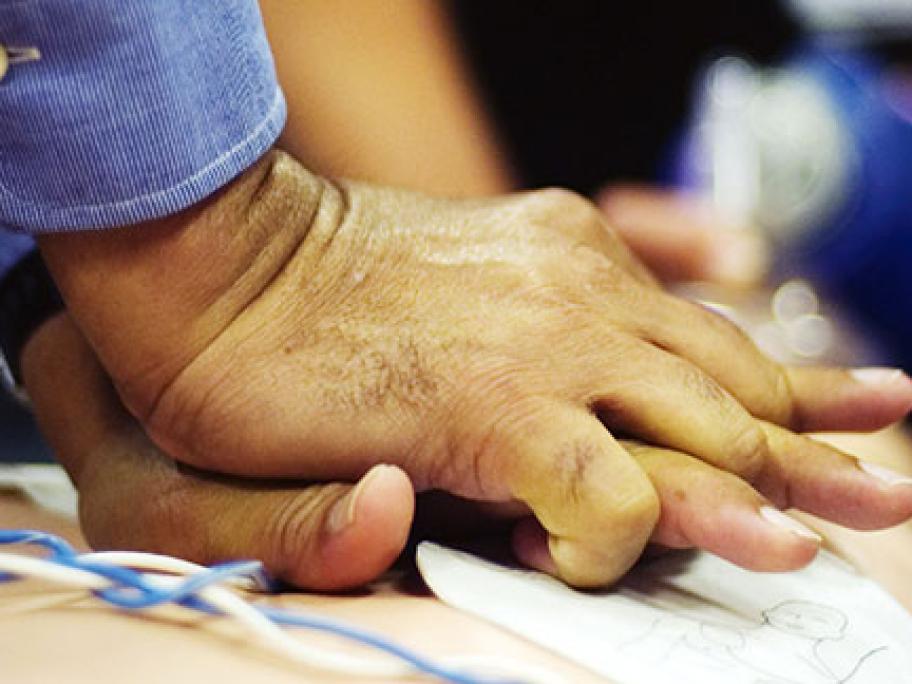 Attending CPR events has become part of the general practice landscape. It is a well-oiled machine now.
Select providers of training are deemed suitable. Some are in. Not all. Not the local paramedics or director of the nearest Accident and Emergency Unit, nor the recent grad from ICU.
Nope. Not unless they hold a current and valid CPR trainer certificate that complies with the policies of the Australian Resuscitation Council and Regional Training Organisation "standard HLTAID001", say the RACGP's CPR