Curious case of the pharmacist, the wife, and the cash in the closet
THE estranged wife of a pharmacy owner has been ordered to repay more than $200,000 she stole from the business.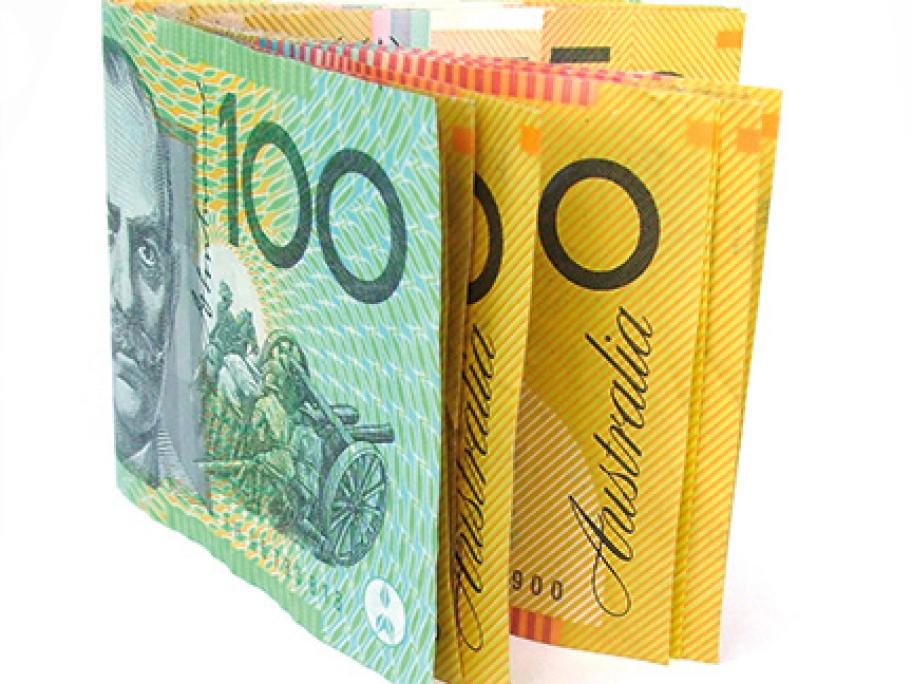 In a case described by a South Australia judge as having "many unusual facts", the court found that the wife siphoned the cash from takings her husband regularly brought home from one of the two pharmacies he co-owned with his sister.
He managed one pharmacy and the sister the other. His habit was to count the cash every day and stash it in a drawer. 
Every three-to-four weeks he would bank the money, typically $50-$60,000.
But an