Cut time to ease intern crisis?
Health ministers, workforce groups and doctors met in Sydney late last month to canvass solutions to medical internship shortfalls.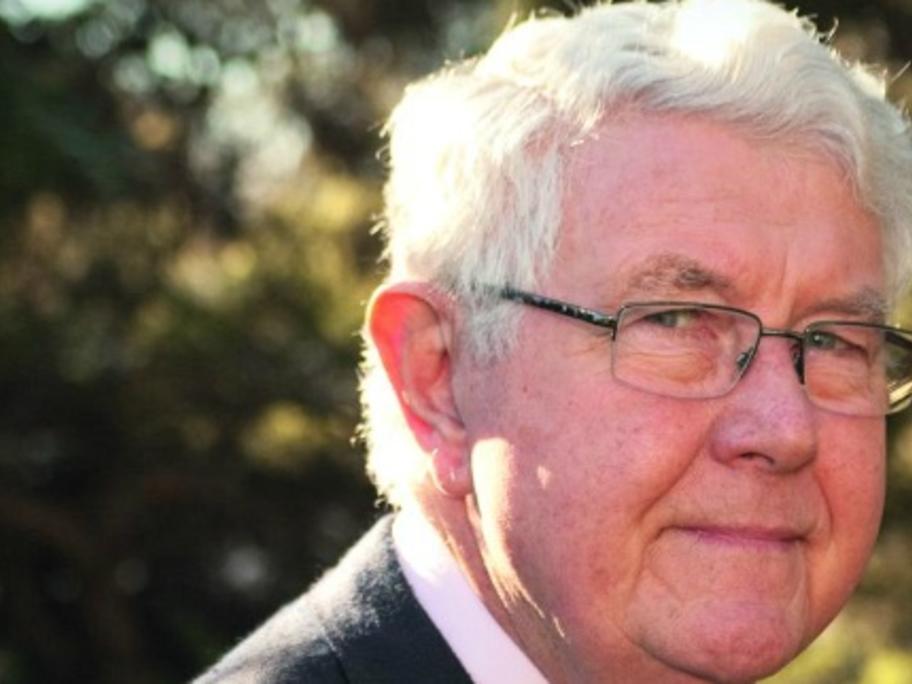 Speaking to MO from the summit, Australian Medical Students' Association (AMSA) president Ben Veness said the suggestion by Emeritus Professor John Dwyer that medical training in Australia was too long had been dominating discussion.
Professor Dwyer, a medical consultant to Charles Sturt University,