Cystic fibrosis crusade flies high
Ivacaftor (Kalydeco, Vertex) is indicated for people aged six or older who have at least one copy of the G551D mutation in the CF transmembrane conductance regulator (CFTR) gene.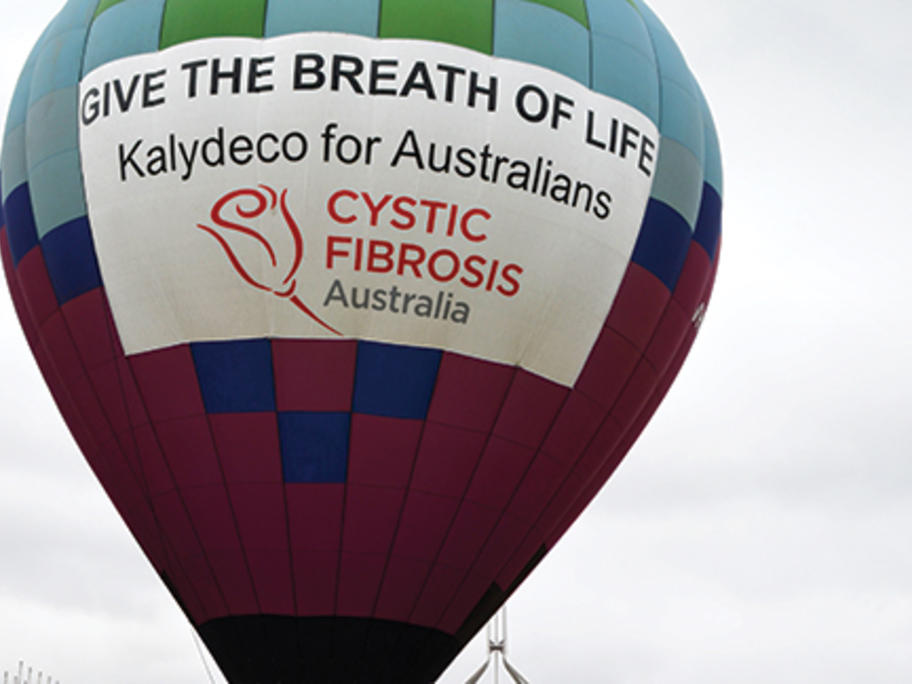 The drug won TGA approval last year. Despite a subsequent recommendation from the PBAC for the medication to be listed on the PBS, the government and manufacturer Vertex are understood to be in ongoing negotiations regarding its price.
Kalydeco costs around $300,000 a year per patient