Dabigatran PBS listing expected
A spokesperson for manufacturer Boehringer Ingelheim said they were "extremely confident" it would be listed on 1 September for stroke prevention in patients with non-valvular atrial fibrillation.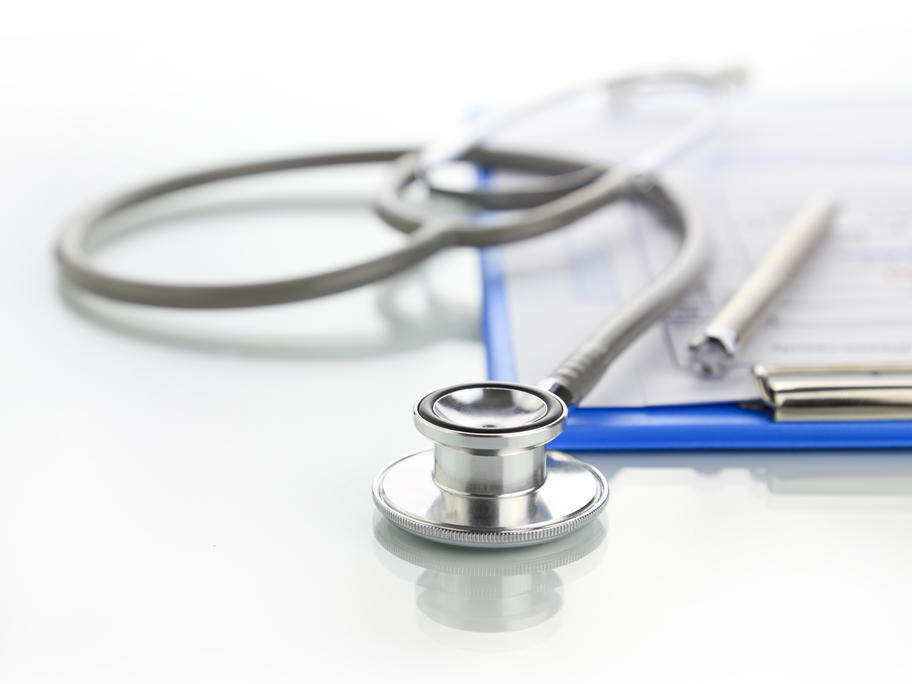 A spokesperson for the health department could not confirm the date.
BMS and Pfizer, sponsors of competitor apixaban (Eliquis), also said they were confident of securing a 1 September listing.
Bayer's competitor product,