Dark look at 1980s New York
J. C. CHANDOR, in case you may have missed his films, is a real talent.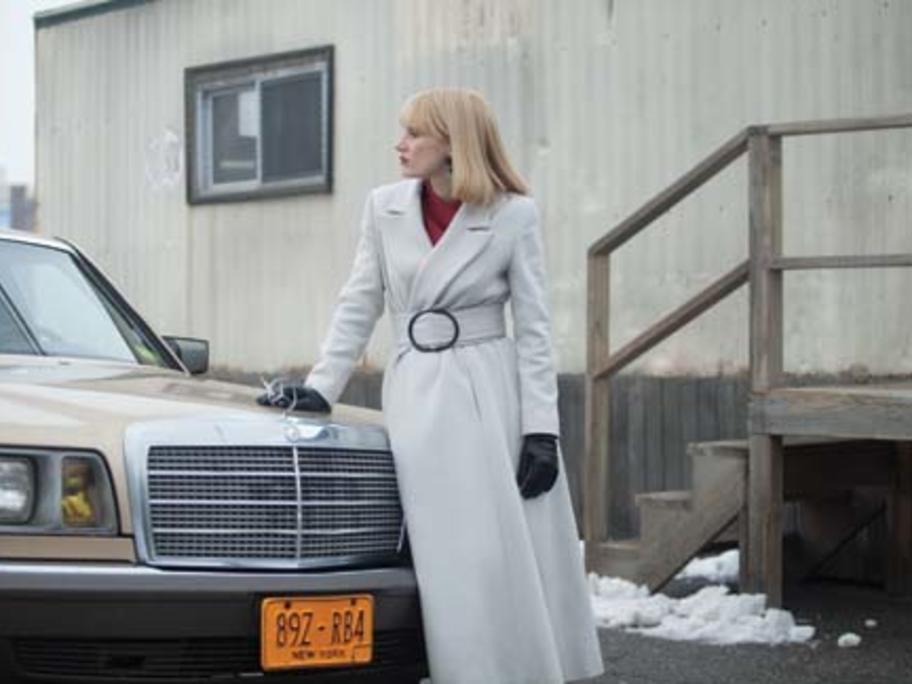 From the claustrophobic trauma of the financial crisis in Margin Call (2011), a voluble film if ever there was one, to the almost total verbal silence of All is Lost (2013), this filmmaker is as unpredictable in his material as he is intelligent in his approach. And now, in A Most Violent Year, he goes back to the lawlessness of early 1980s New York when people like Abel Morales (Isaac) are trying to walk a straight path in a world that is anything but.
After