Darwin super clinic may open in 2015
Aaron Langman said the previous NT government made him a land offer in 2011. But the new Territory government, elected in 2012, withdrew that offer.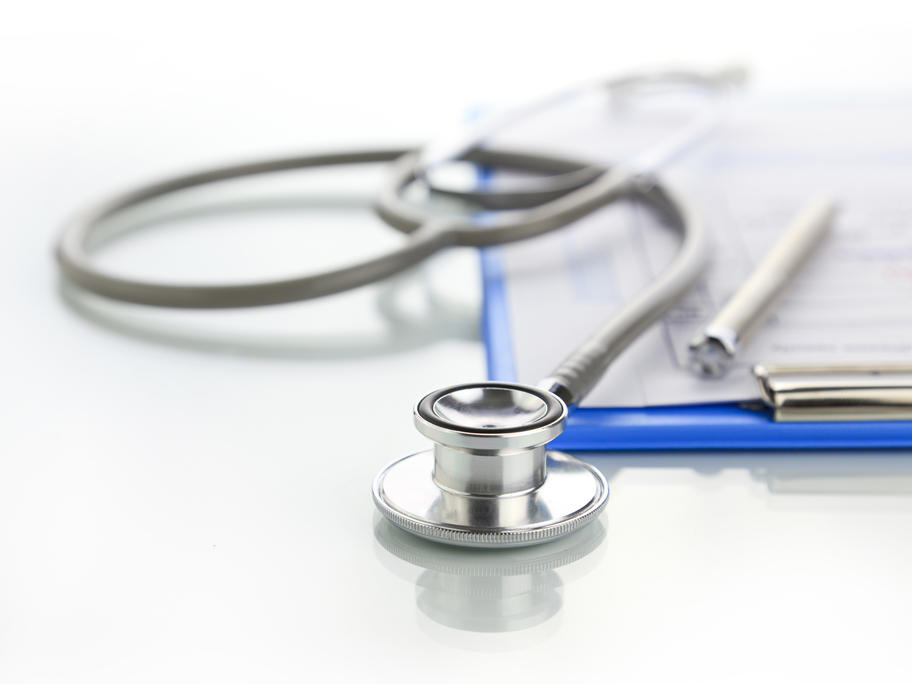 Mr Langman said he signed a funding agreement last year and was recently made another land offer, which he said he would probably accept.
"With any development in Australia, there's that many layers of management or bureaucracy that you have to go through. It makes building a medical centre much more problematic than you think.