The day a drug-seeker duped me
The problem with brick walls, writes Dr Justin Coleman, is that we can be a bit thick.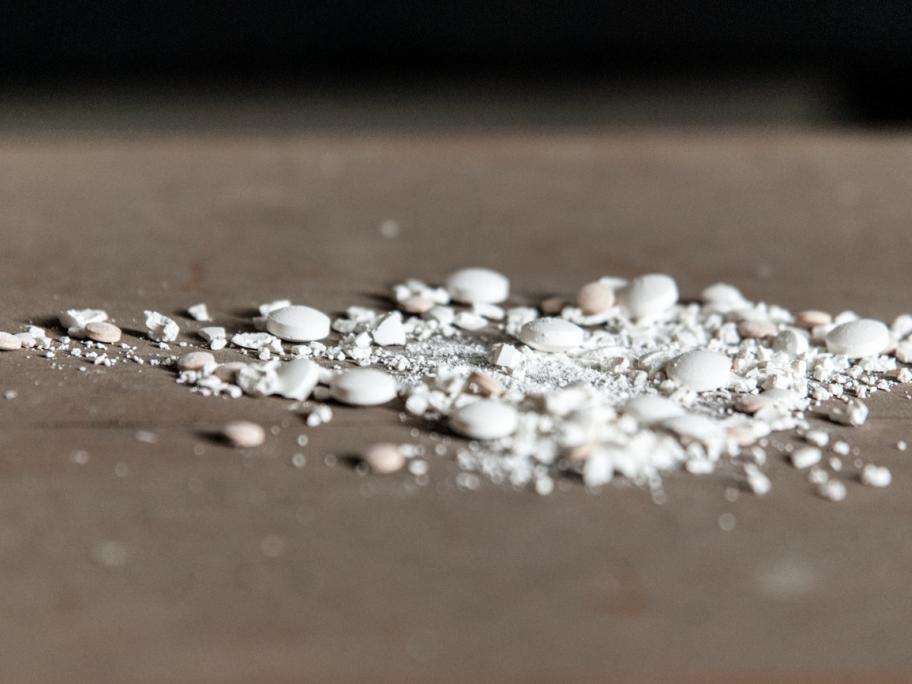 ---
This month I got done over by a drug-seeker. Tattoo Man basted me like a Christmas turkey, peppered me with garnished praise and slow baked his way through my seasoned outer crust. Bugger.
Usually, when it comes to slamming the script pad shut, I'm all Fort Knox.
Reception deliberately sends all hopeful newcomers down dead-end street to my brick wall. Five minutes later they exit, loudly proclaiming to the waiting room that, in effect, my clinical