Death of GP's friend highlights conflict of interest, says coroner
A GP's failure to call an ambulance for a sleeping family friend who later died of a drug overdose should be used as a cautionary tale in the RACGP's conflict of interest training, a coroner says.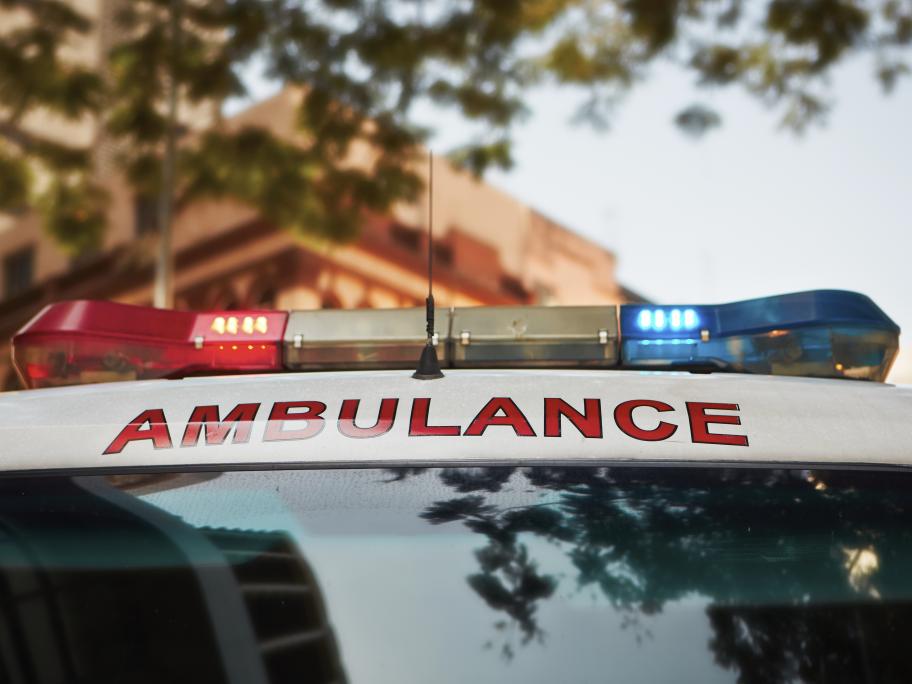 Yamini Patel died in a Melbourne hospital on 20 October, 2009, a day after her 48th birthday and 11 days after ingesting a deadly combination of tramadol and temazepam.
In findings handed down on Monday, Victorian coroner Audrey Jamieson said Ms Patel's family had arrived home on the night of 9 October to find her snoring on the sofa and unable to be woken.