Debate over alcohol warning labels for pregnant women
The series of roundtable discussions is about introducing alcohol labels as part of a wider health promotion, and to assess if the move would work.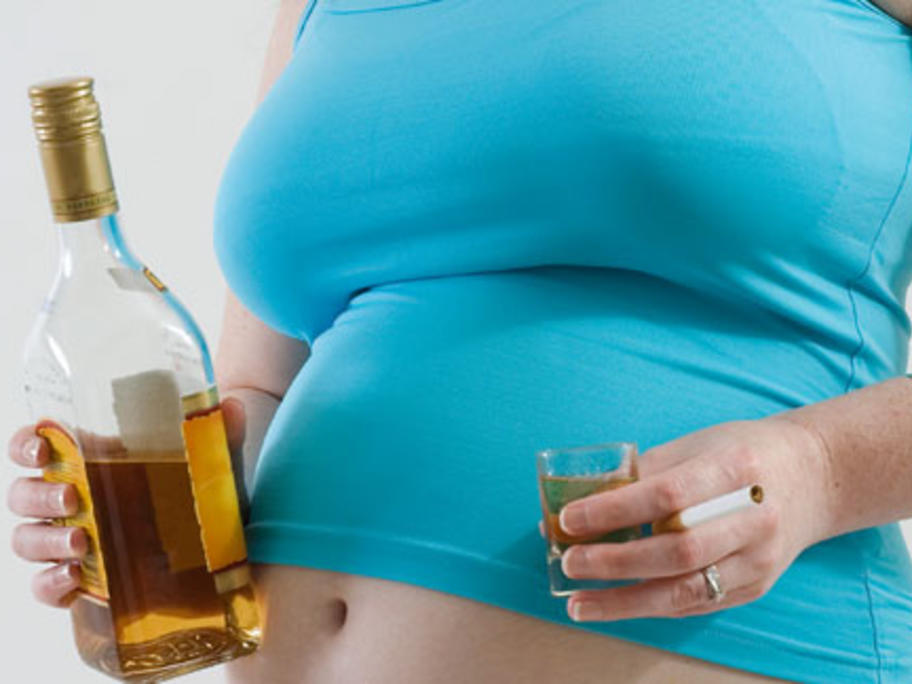 It has stemmed from the House of Representatives standing committee on social policy and legal affairs' inquiry into the conflicting evidence about alcohol labelling and fetal alcohol spectrum disorder.
Evidence about the use of alcohol labels will be presented and debated between organisations working to prevent the harmful use of alcohol, and the alcohol industry during the roundtables discussions.