Decade-long fall in after-hours care: report
Two BEACH reports into general practice in Australia have also shown an increase in procedures and tests by GPs and practice nurses, while consultation times have remained the same.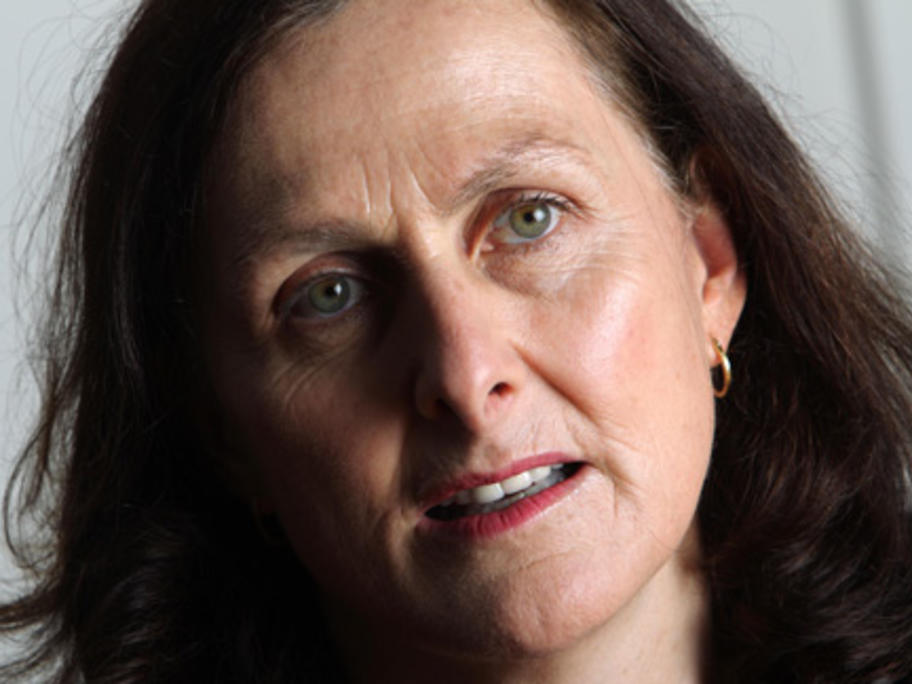 The report shows practices providing their own after-hours arrangements have steadily fallen from 43% in 2002–03 to 31% in 2011–12.
After-hours care in cooperative arrangements also dropped by 4% over the decade.
However, there has been a significant increase in GPs providing after-hours care in the past 10 years through deputising