The definition of observer - Professor Stephen Leeder
CONGRATULATIONS to Medical Observer on your 25th birthday!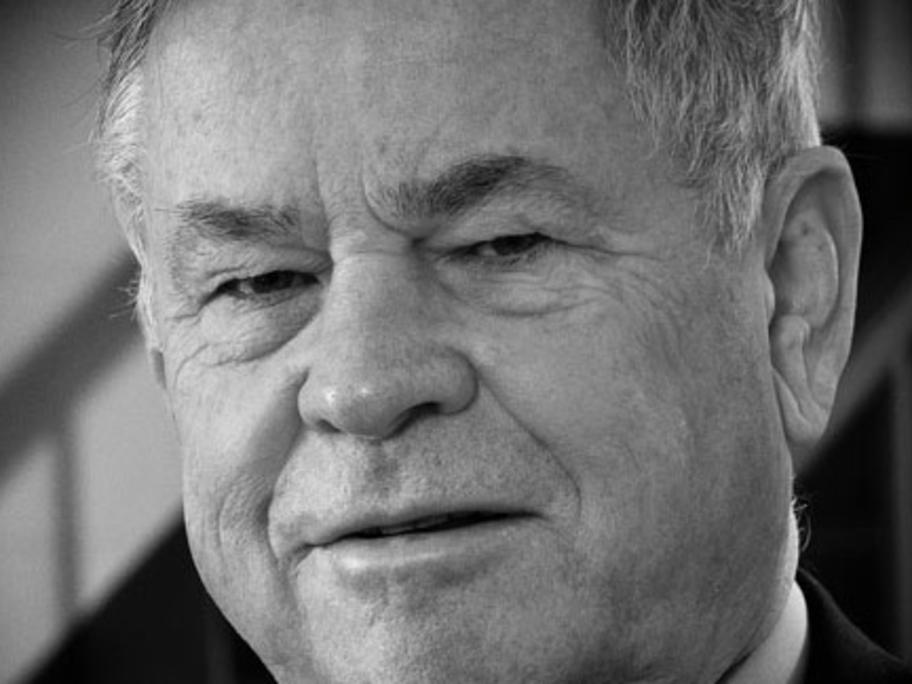 You have weathered major changes in the newspaper publishing industry, perturbations in pharmaceutical advertising policies, strong competition and all the intercurrent illnesses, identity crises and existential dilemmas that any 25-year-old will have experienced! 
This is a fine achievement and the paper is in good shape, dependable, interesting, engaging and widely read.
Several dictionaries offer two definitions of 'observer'