Delightful dramedy of sisters' love triangle
THIS seems to be the season for American independent movies to hit our cinemas. Some of them are charming, like Your Sister's Sister, not least because of the natural talents of its three stars.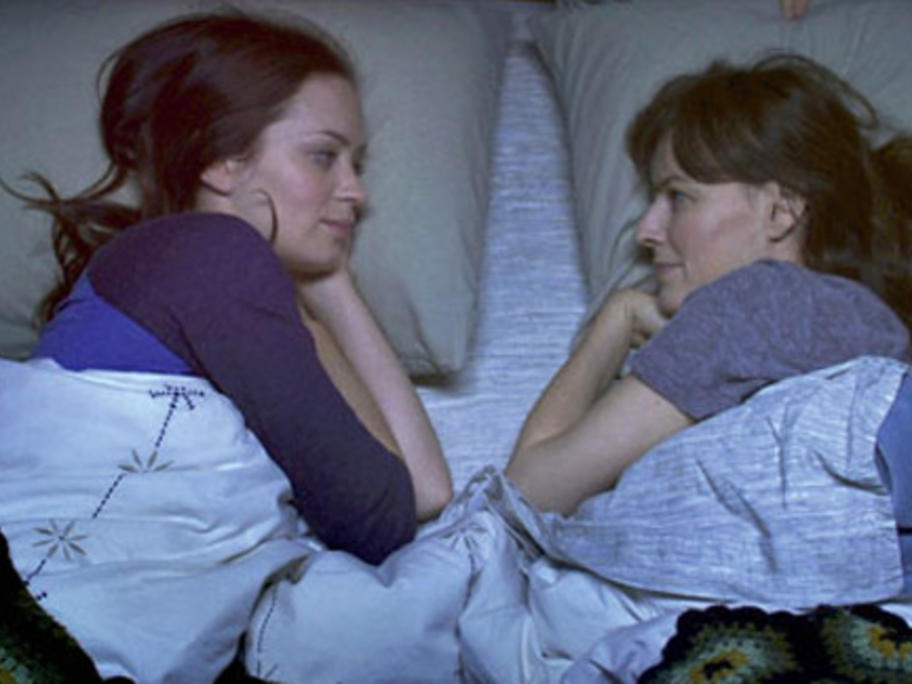 Mark Duplass is also to be seen  in the soon-to-be-released Safety Not Guaranteed, which he and his brother Jay executive produced. But with this film the connection is with director Lynn Shelton. He starred in her previous film Humpday (2009). 
Duplass has a slightly