Denied his way of life
HE IS, as ever, mesmerising on screen, whether he's striding down a bush road or pensively contemplating his fate. Although the film is fictional, the issues it raises are very much related to Gulpilil's life.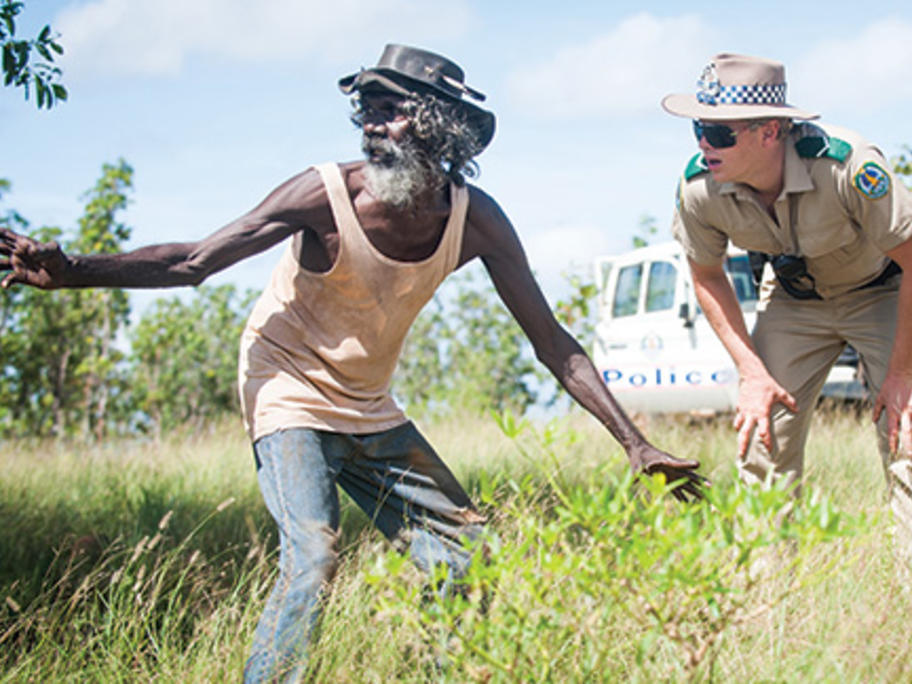 Rolf de Heer, who had made two previous films with Gulpilil, The Tracker (2002) and Ten Canoes (2006), visited the actor when he was in jail in Darwin and was confronted with his much diminished frame. He decided that making another film with the actor after his release would begin a rehabilitation process.
Charlie&rsquo