DHS apologises for practice nurse Medicare bungle
"We apologise that incorrect information was provided to some health practitioners who have called us about this matter," a DHS spokesperson said in a statement sent to MO today.

"We regret that Department of Human Services staff on the provider telephone line provided incorrect advice.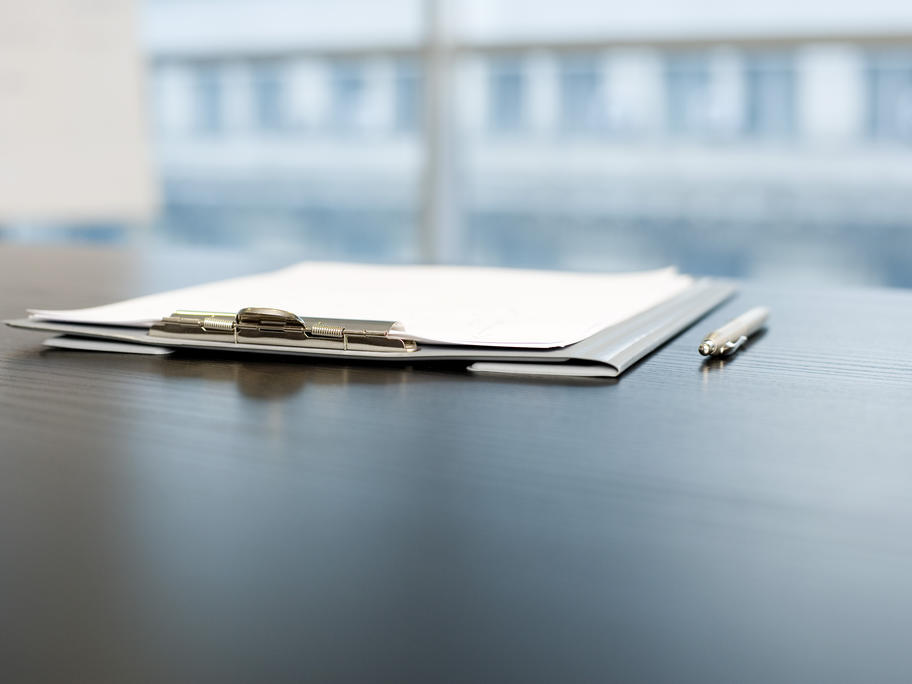 "These staff were notified of the most up-to-date advice on MBS items 701–715 on 9 July, and again reminded on 21 July, of the requirements for billing these MBS items."
The apology came after