Diane-35 under TGA review
Diane-35, an anti-androgenic progestogen-oestrogen combination, is approved for treating androgenisation in women including severe acne and hirsutism.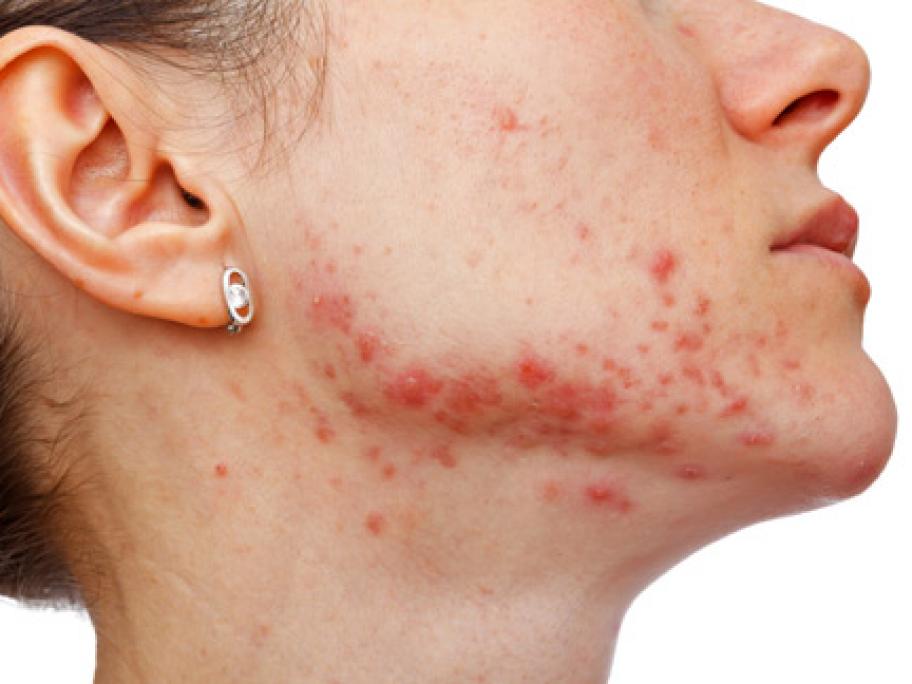 It is also an effective oral contraceptive in these patients although the TGA stressed it was not approved for this indication in Australia.
The French authorities (ANSM) found the risk of venous thromboembolism (VTE) outweighed the benefits of Diane-35 and have announced it will be suspended within the next three months.
The European Medicines Agency is also planning a broad review of third- and fourth-generation oral contraceptive pills