Diets are a cult, so why are patients eating them up?
As the world turns to fundamentalism in politics, something similar is happening with food
I was recently at a 40th birthday party of a friend from university days. There were people there who I hadn't seen in years and it was great to catch up on their recent histories.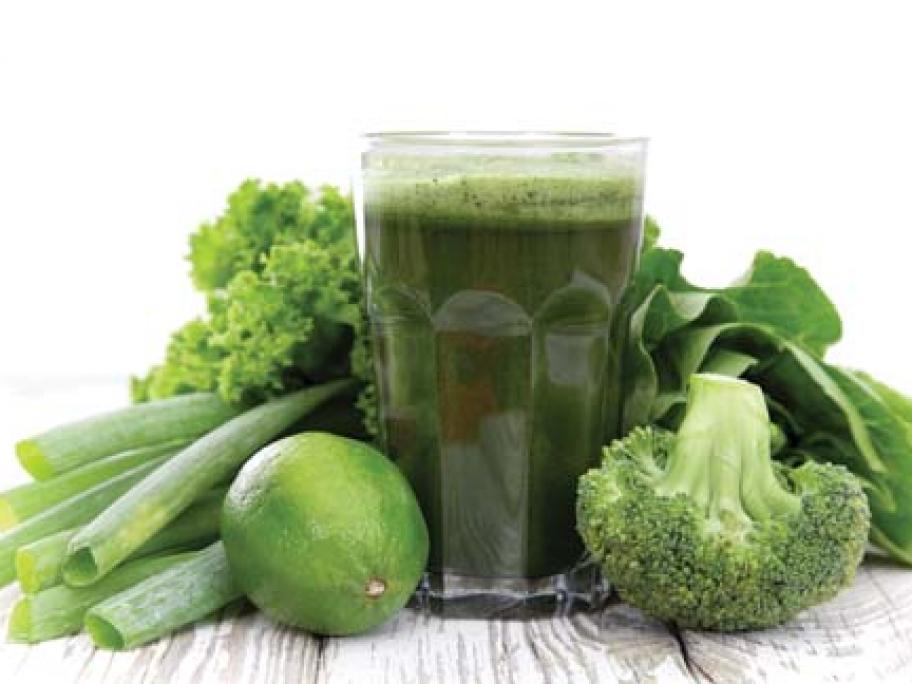 As the evening progressed, among the many conversations, a debate became more and more strident. These were people with history, who were comfortable enough with each other to test out their grown-up views.
A specific popular diet was being discussed and as it became more heated one of them turned to me to adjudicate. "So what does the doctor think?"
The