Diets lack dairy products
Researchers from the University of South Australia used a new method to assess dietary patterns and estimated almost three-quarters (73%) of women and 58% of men do not consume enough dairy food.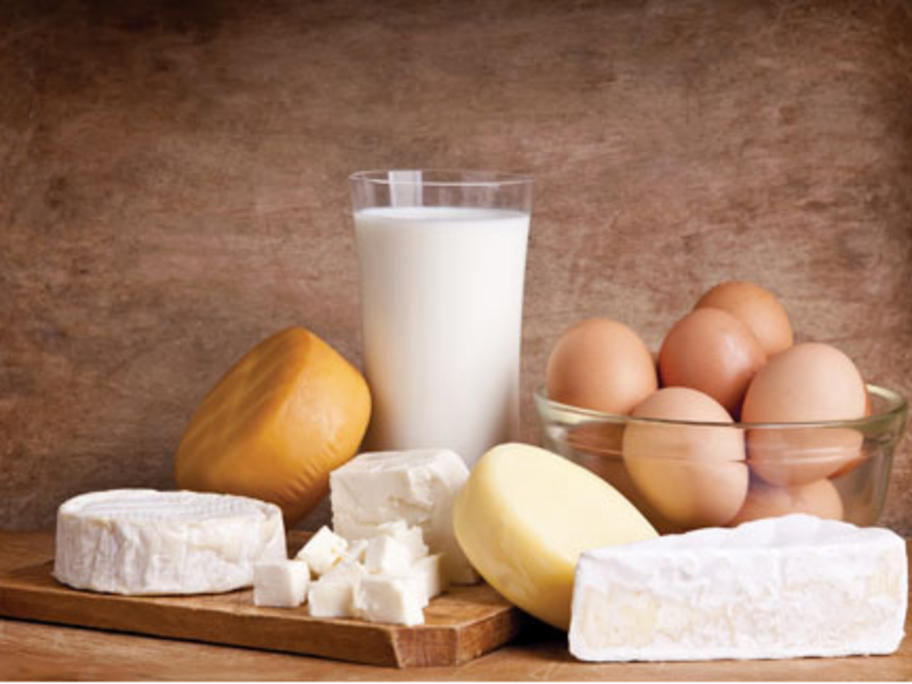 Teenagers are worse, with 62% of boys and 83% of girls failing to have the recommended three serves a day.
Foundation chair of the Health Economics and Social Policy Group and co-author, Professor Leonie Segal, said people tended to focus on low consumption of fruit and vegetables and over-consumption of junk food.
"It is