Disconnect between what's published and what's needed
HOW much of the research carried out in the public health field leads to improvements in policies or outcomes?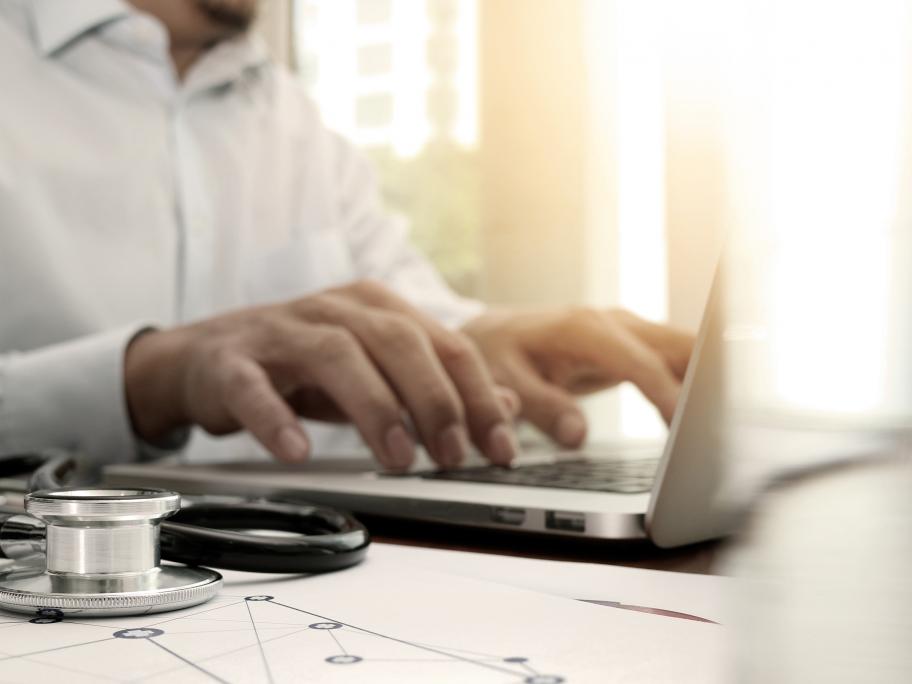 Australian researchers set out to look at the kinds of studies being published and how useful they are, as reflected in scholarly citation rates.
Examining 1204 articles published in 10 randomly selected, dedicated public health journals in 2008, the researchers found the highest citation rates over the next five years were for publications describing randomised controlled trials (RCTs) and reviews.
However, these widely cited types of