Discover your inner child
WITH the approach of the school holidays, parents might be anticipating some rather unsophisticated fare in our cinemas.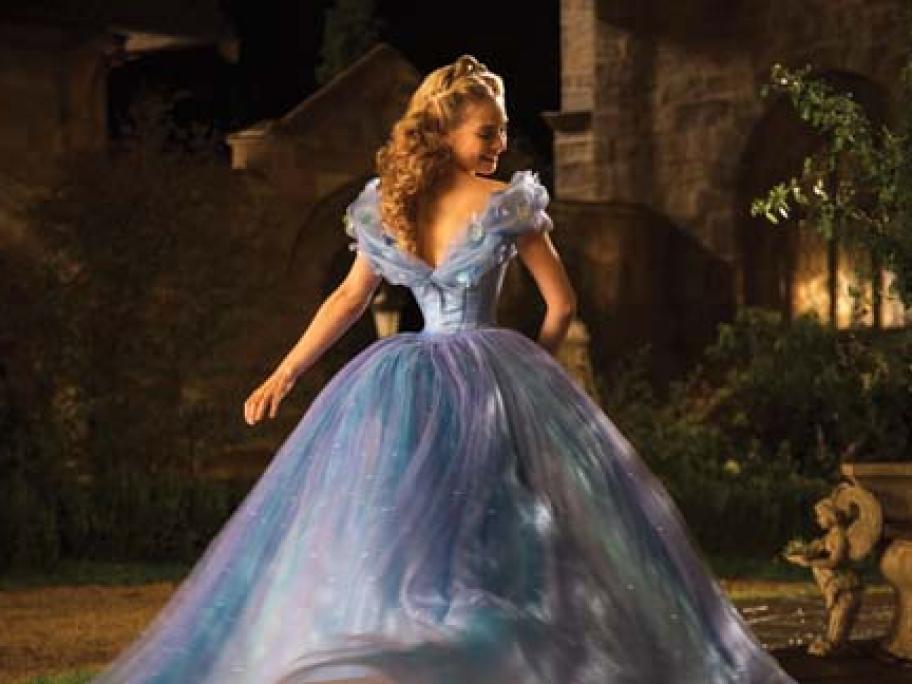 How good it is to report that Kenneth Branagh's Cinderella is a film that will not only delight the younger members of the audience but will swoop parents up in the exhilaration of this age-old tale.
Who would have thought that this well-known and well-loved story could be reincarnated successfully yet again. There have been numerous versions over the years, none more famous than Disney's original animation from 1950.