'Disease' tag controversial move to combat obesity
In June, the AMA council voted against its own science and public health committee which opposed the designation, partly due to concerns about defining it on BMI alone, media reports said.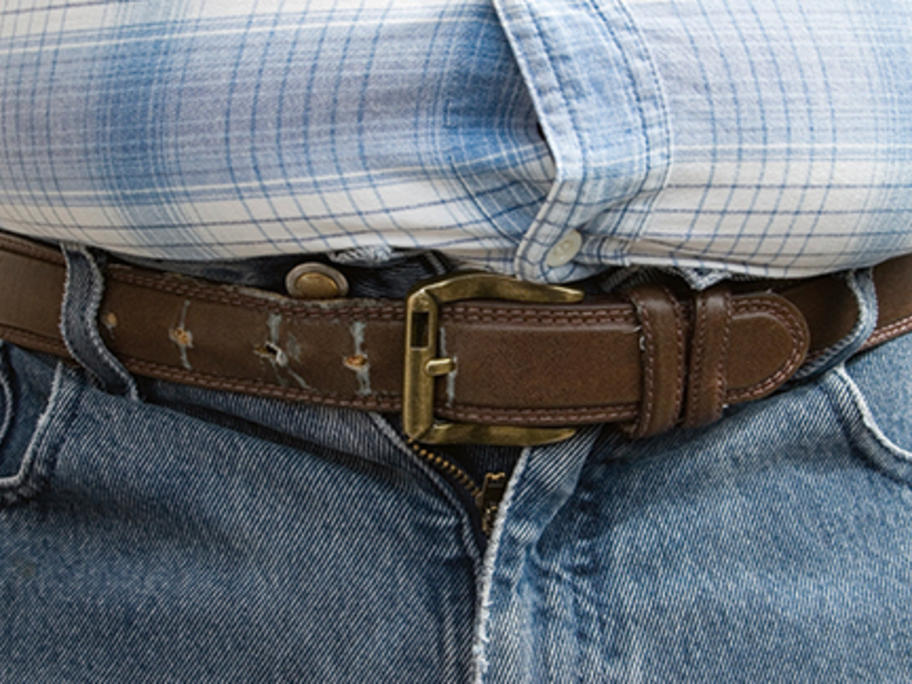 Official statistics show 69% of American adults and one-third of American children are now overweight or obese.
The AMA hopes the designation will result in greater investments by government and the private sector to develop and reimburse obesity treatments.