Do doctors have a best-before date?
For Dr Frank McLeod, 73, the idea of becoming too old to practise is unthinkable.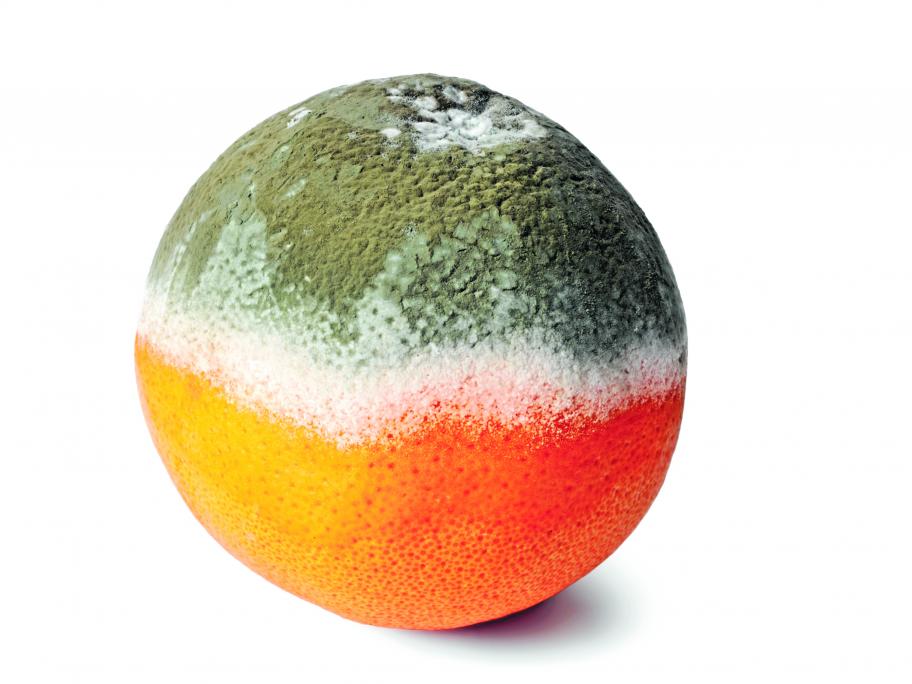 About a decade ago, Dr McLeod, a foundation member of the rural medicine college, ACRRM, decided it was time to "semi-retire". He left general practice to work two days a week in addiction medicine.
At the time, his accountant had asked politely when he intended to retire. Dr McLeod said only death or dementia would stop him from working.
That hasn't changed, he says now. Retirement would be like losing his