Do GPs really have a problem with fentanyl?
Many GPs were bemused, perhaps even bewildered and slightly irritated, when WA coroner Sarah Linton made calls for restrictions on the remit of GPs to prescribe fentanyl patches. She made dark warnings of an unnecessary death toll in the community, when the fatality she was actually investigating occurred after an operation at a hospital more than four years ago.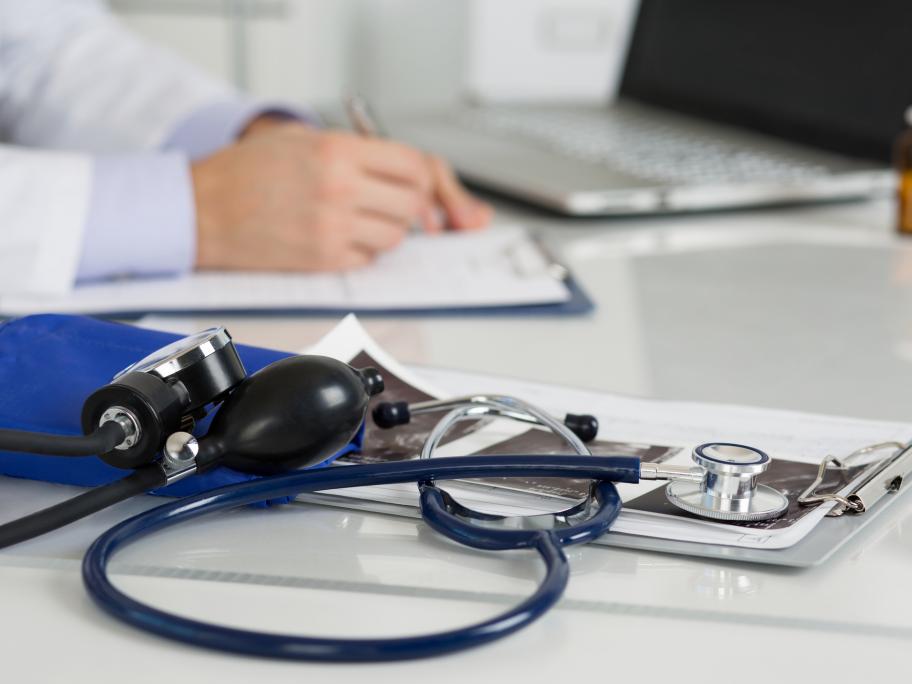 As reported in these pages, Marjorie Joy Jarick was prescribed a 75mcg fentanyl patch following surgery for recurrent groin infections at Waikiki Private Hospital.
Allergic to