Do specialised, next-generation drugs offer value for money?
ANALYSIS
---
Putting the cancer drug nivolumab on the PBS is no doubt welcome news to terminally ill people with lung or renal cancer.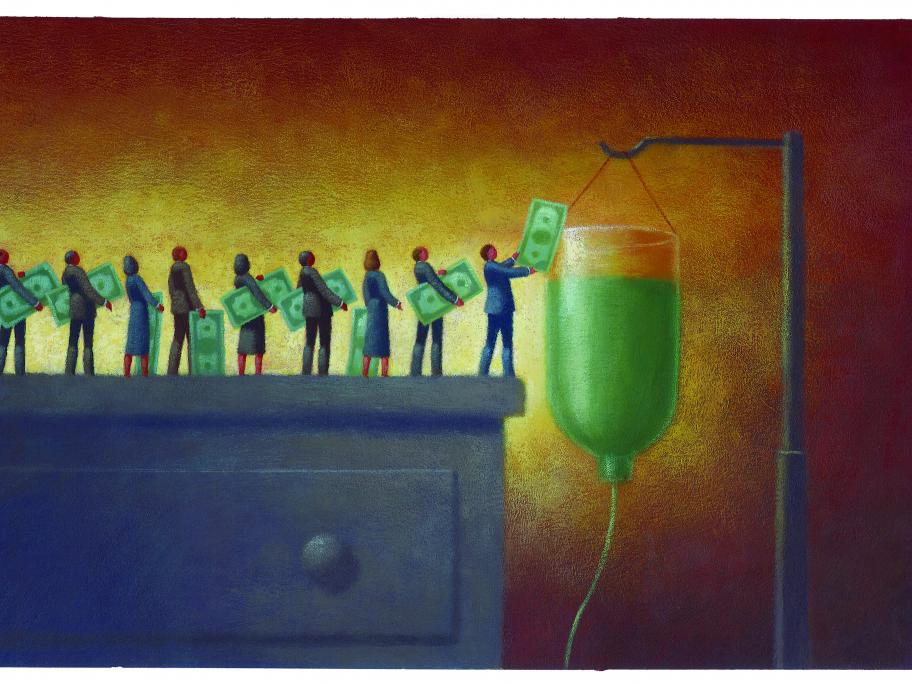 Federal Minister for Health Greg Hunt says it will allow more than 4500 Australians a year to be given third-line therapy with a drug that would otherwise cost more than $130,000 per year per patient. It might seem a brutal and heartless question to ask whether this is actually value for money. But it needs to be asked.
Nivolumab (Opdivo) is the first of a new class of 'checkpoint inhibitor' antibody treatments that disable