Do we need to rethink our distrust of hope?
Dr Isis Maitland-Scott shares her thoughts on why hope might not be a four-letter word after all.
I attended my daughter's school assembly recently and the various year groups did a series of performance-based presentations.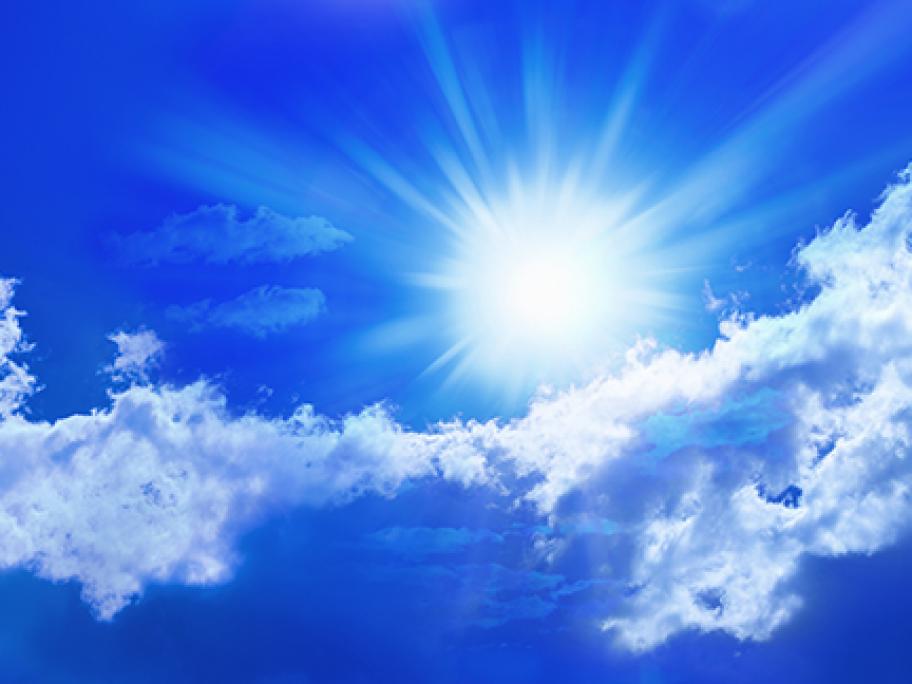 Still beaming with pride at my little one's beautifully spoken single line, I started to listen to the older year's group performance, which was based on the story of Pandora's Box from Greek mythology.
While watching the sweet faces animatedly telling the story of the all-powerful Zeus giving the ever-curious Pandora a box, then telling her not to open it, I could see how ridiculous these seven-year-olds thought that idea was.
And