Do you support physician-assisted suicide?
HAVE YOUR SAY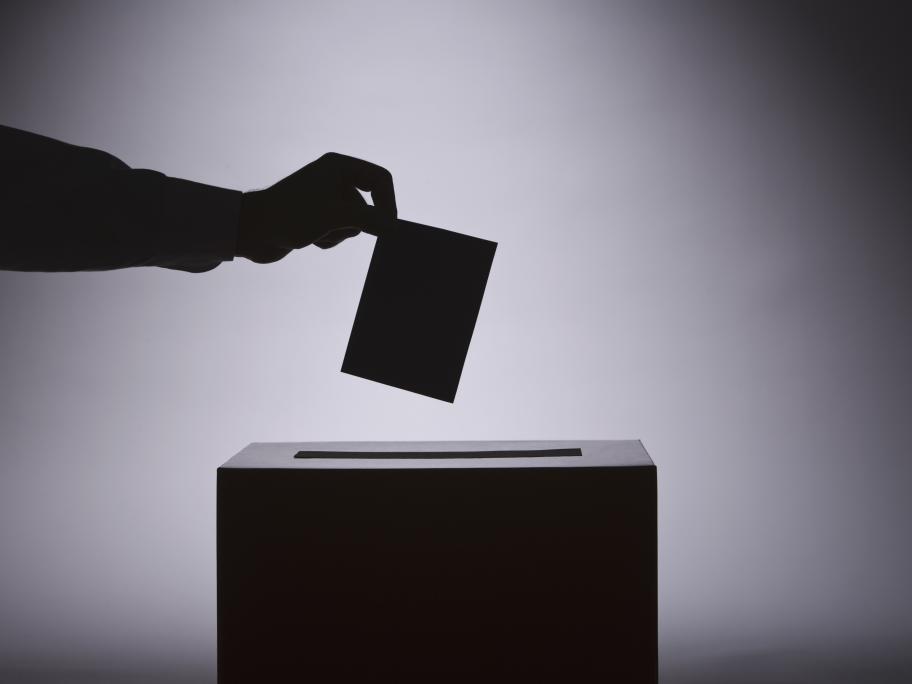 EUTHANASIA campaigners believe new laws allowing physician-assisted dying are imminent, with the Victorian government expected to back a conscience vote on the reform.
Both the State Premier Daniel Andrews and Health Minister Jill Hennessy say the current palliative care system is failing the terminally ill and people are dying in unnecessary pain and suffering.
Their comments follow the release of a parliamentary inquiry called End of Life Choices that calls for legal reforms allowing terminally ill patients faced