DOAC reversal agent approved in Australian first
IN an Australian first, the TGA has approved a reversal agent for a direct-acting oral anticoagulant.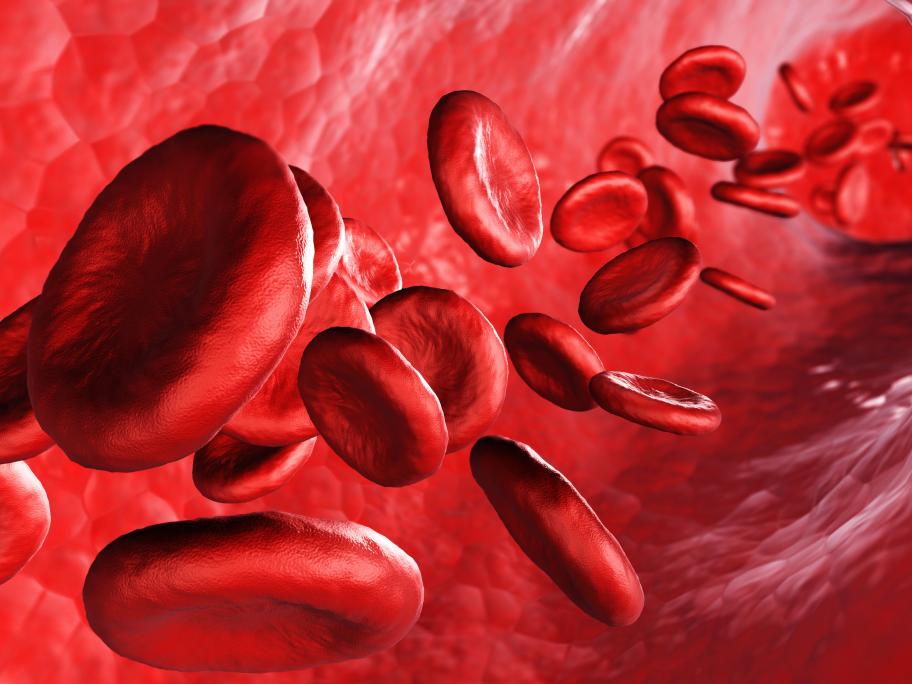 Idarucizumab (Praxbind) is a monoclonal antibody that reverses the anticoagulant effect of dabigatran (Pradaxa) in patients who require emergency surgery or have life-threatening bleeding.
The approval comes after the drug's safety and effectiveness were confirmed in a phase III trial published in the New England Journal of Medicine last year.
The REVERSE-AD study, which