Doc is no shrinking violet
Like many who end up in federal politics following a successful but unrelated career, Dr Mal Washer says he never planned the switch.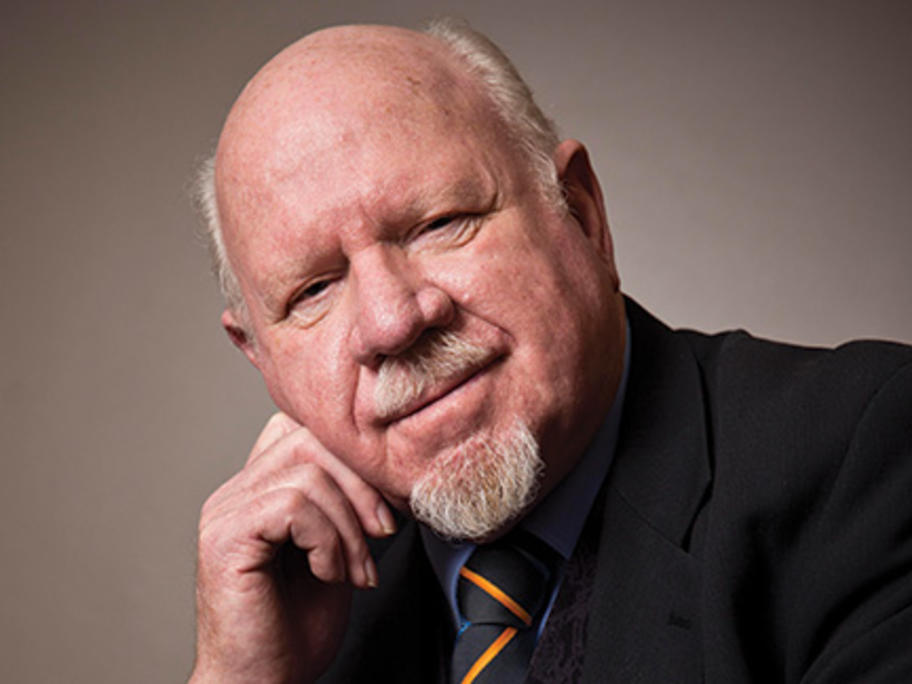 But the initial motivation behind what became a 15-year career as a Liberal MP — set to end at the federal election — is perhaps more original.
"It might sound superficial, and I don't mean it to, but it was more a curiosity — wondering what it would be like," he says.
"Most of us do