Docs may lose rights to practise
The category of limited registration — 'public interest — occasional practice' — will be abolished on 30 September next year.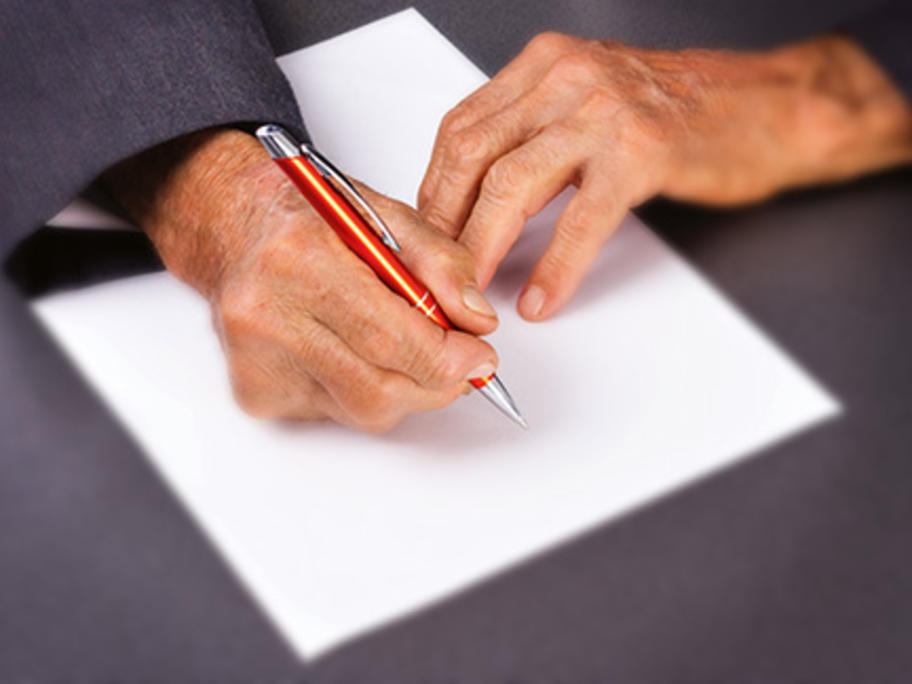 Around 600 of the estimated 1000 doctors in the category have used up the three renewals they were granted when the national registration scheme came into place in 2010. Their registration will cease on 30 September 2013.
Traditionally, retired GPs and other doctors in most states retained the right to refer patients and write repeat