Docs win payment dispute
The dispute flared when Southern New South Wales Local Health District (SNSWLHD) said the visiting medical officers (VMOs) at Queanbeyan Hospital did not have an automatic right to be paid the settlement package rates. The specialists threatened to resign, claiming their pay would be cut by around 40% because they lived closer to Canberra Hospital.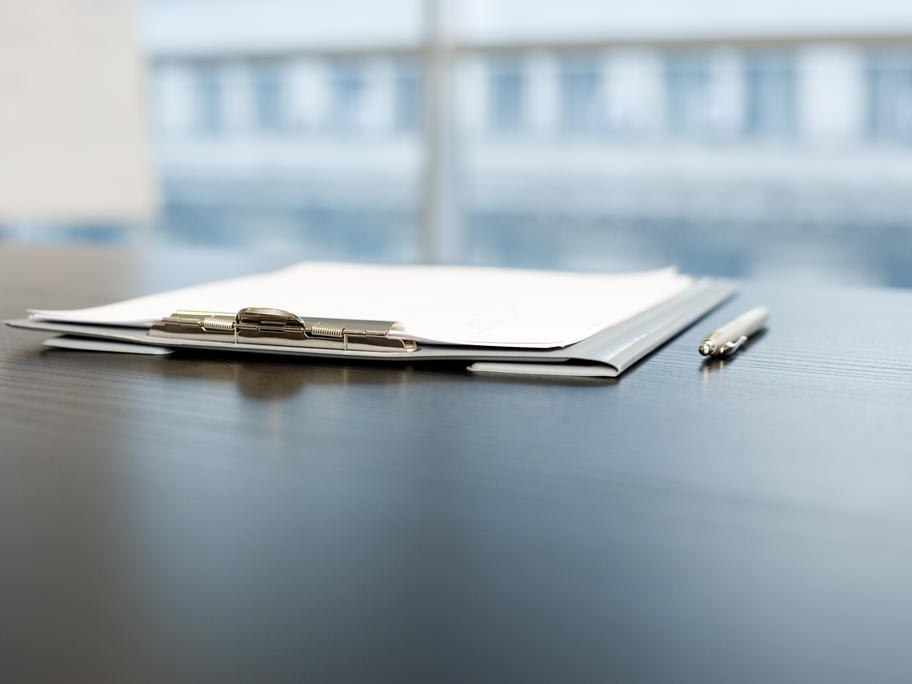 The SNSWLHD has now decided to offer the doctors Rural Doctors Association of Australia (RDAA) contracts until 2016.
"Given that there is