Doctor brain vs dad brain: A GP registrar faces a lifelong battle
GUEST EDITORIAL
---
I recently became a first-time father. In the weeks leading up to the birth, my wife and I discussed the importance of being a father and husband on the day. I was strictly not to involve myself as a healthcare practitioner.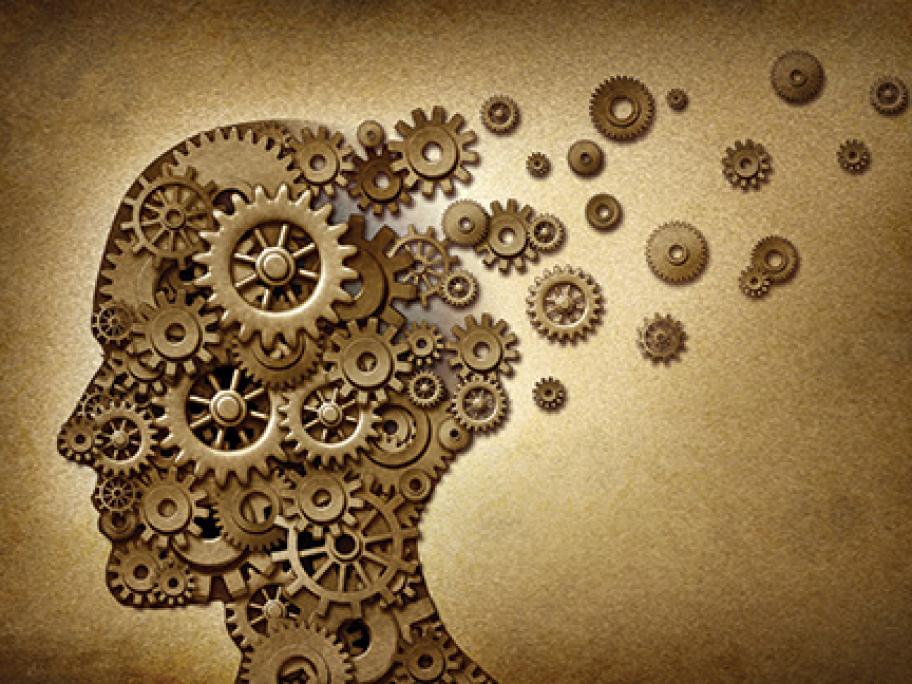 Coming from a training background of GP obstetrics, this was going to be particularly difficult, but I was confident I would manage.
I was driving my wife to her pregnancy massage when I first, albeit quietly, broke the rule.
She had started taking deep breaths every 3-4 minutes in the passenger seat. I didn't speak up