Doctor couple in spotlight over morphine death
A GP and her radiologist husband whose patient died after he was injected with morphine during a home visit, have been referred to the Medical Council of NSW.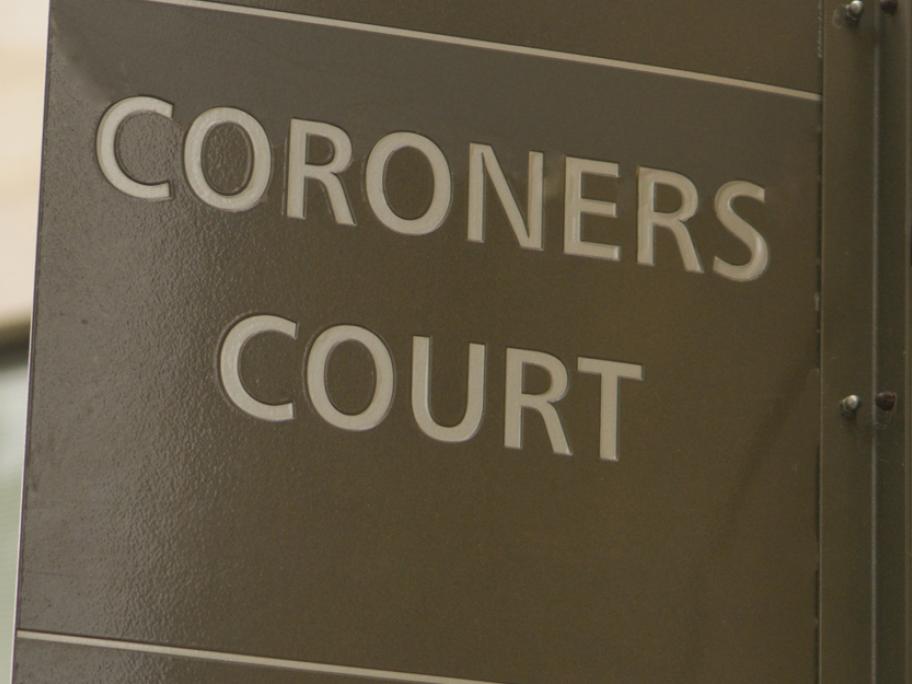 The patient, Yongxing Wang, 79, injured his leg while inflating the tyres of his bicycle in August 2014, a NSW inquest heard.
He saw his GP of 15 years Dr Lydia Lam at the Healthpac Medical Centre in Sydney where he was prescribed pregabalin and celecoxib.
Later that day he also saw Dr Kit Lam, a nearby radiologist and Dr Lydia Lam's husband, for a CT scan.
The next day Dr Kit Lam