Doctor with cystic fibrosis dies after hospital failure
NEWS IN BRIEF
---
A "remarkable and inspiring" doctor with cystic fibrosis died aged 27 after a hospital registrar missed signs his condition was deteriorating, a coroner has found.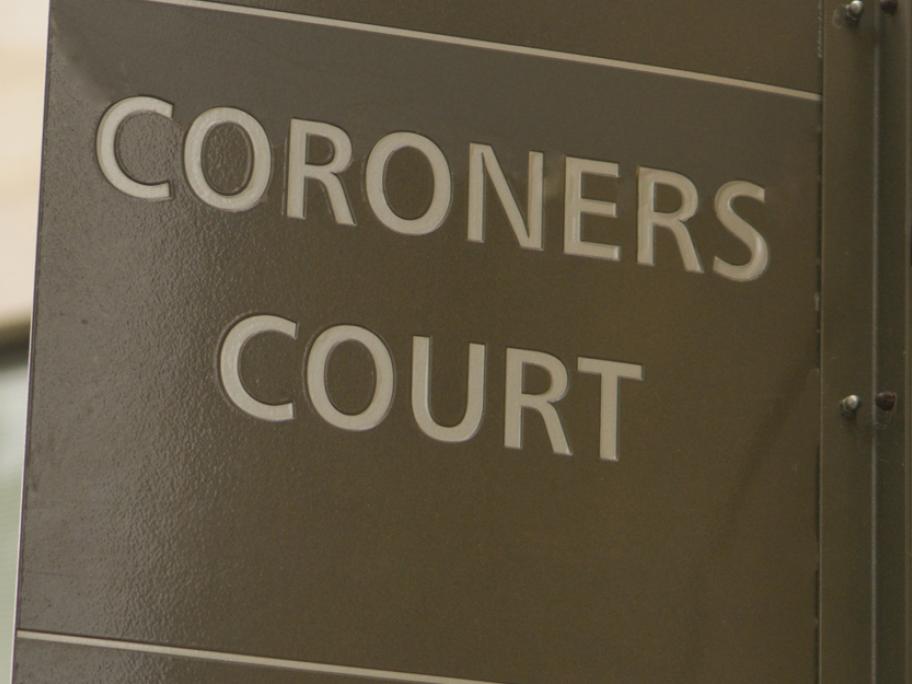 Dr Malay Rana, a pathology registrar, was admitted to Sydney's Westmead Hospital in 2015 with a suspected intestinal obstruction. It was only the fourth time he had ever been admitted to hospital.
But over two days, Dr Rana developed tachycardia, high temperature and shortness of breath.
The inquest heard that the hospital's bureaucratic systems had left registrars confused