Doctor defends dead baby's management
A NSW pediatrician has defended his treatment of six-month-old baby who died after a misdiagnosis.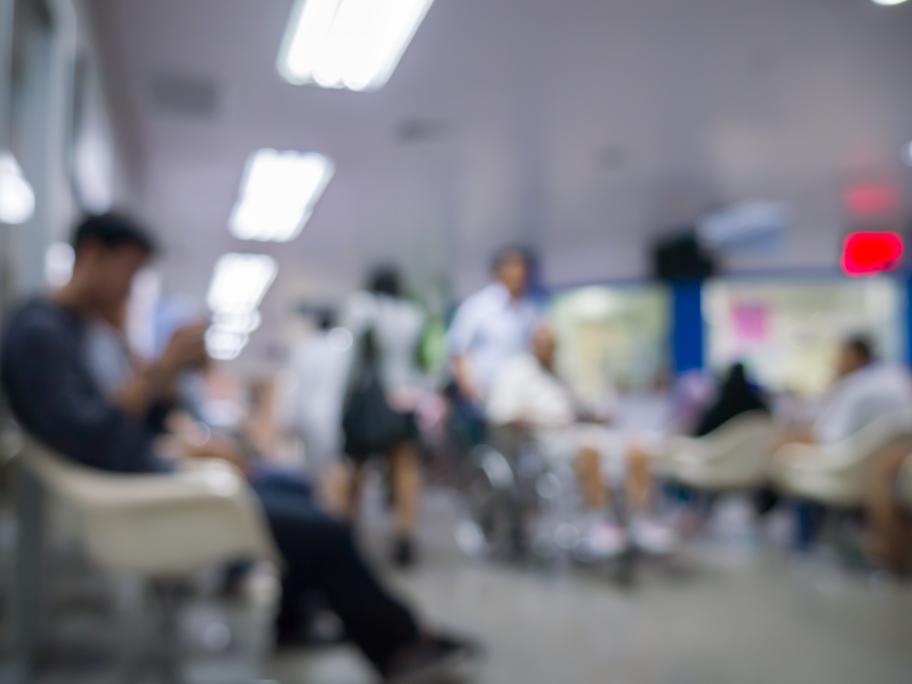 Dr Toby Greenacre diagnosed Kyran Day with gastroenteritis at Nowra's Shoalhaven Hospital on October 19, 2013.
But the baby died three days later in Sydney Children's Hospital, with the cause of death listed as hypoxic ischaemic encephalopathy.
Dr Greenacre has told an inquest he believed only a very small proportion of babies presenting with similar symptoms to Kyran, which included vomiting and dehydration, would have had something other than gastroenteritis.