Doctor shortfall to top 2700 by 2025
The three-volume Health Workforce 2025 document, released earlier this month by Health Workforce Australia (HWA), was compiled to help plan the workforce out to 2025.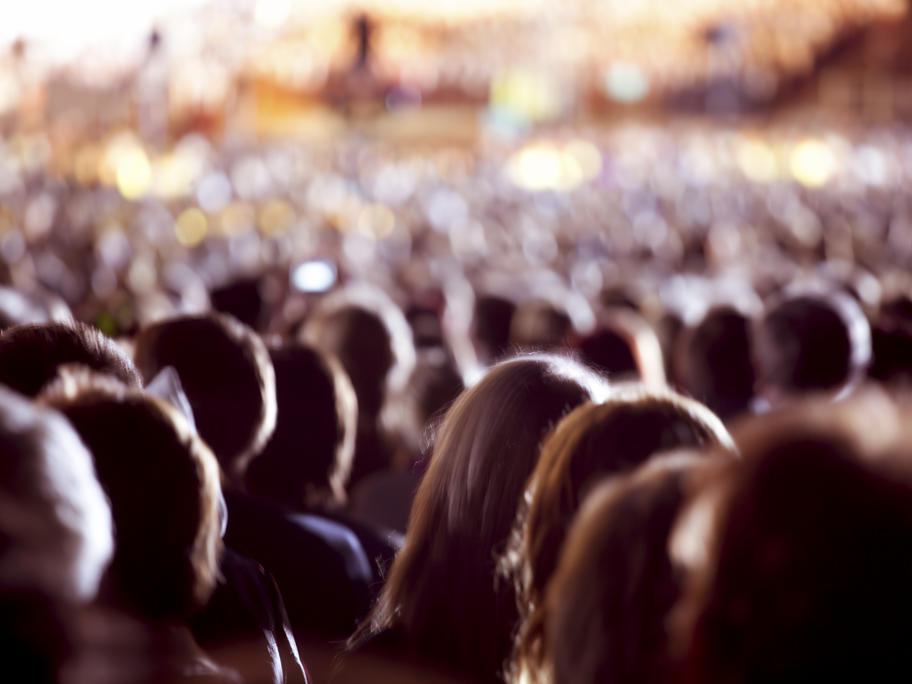 Overall it found there were not enough GPs or specialists in regional and rural Australia and pointed to an over-reliance on IMGs to fill gaps.
According to the report, Australia's GP workforce has increased by 15% since 2000–01 to 26,613 in 2009–10.
HWA CEO Mark