Doctors answer call to form flood response team
DOCTORS across Queensland have banded together to help provide critical medical services to people affected by the floods.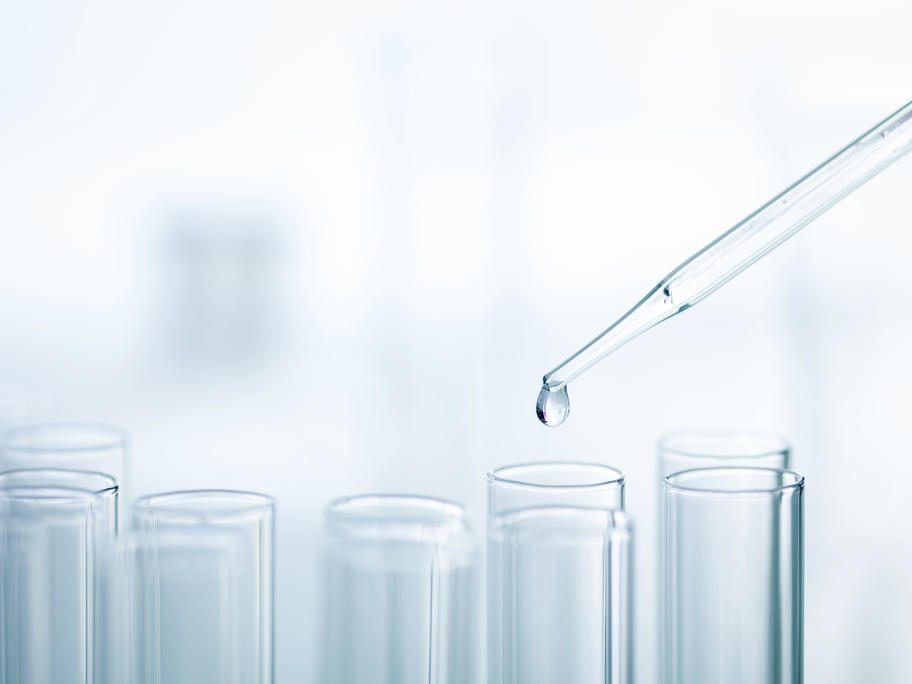 Yesterday, AMA Queensland set up a Flood Medical Response Team that will work closely with Queensland Health to provide medical assistance.
President-elect Dr Richard Kidd said there had already been an overwhelming response from AMA Queensland members wanting to provide assistance.
"We only sent an email yesterday but already we are getting an overwhelming response," Dr Kidd said.