Doctors of Australia: NT GP Ruth Carter shares her story
Dr Ruth Carter, who works in the NT, shares her story
I wanted to be a doctor ever since my final year in primary school when I first learned about the human body.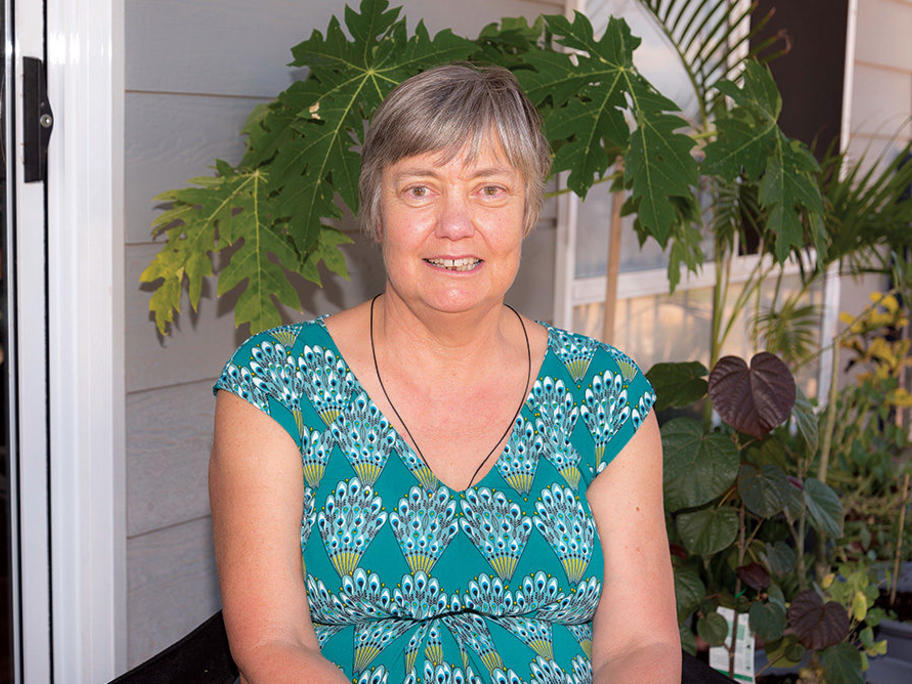 Dr Ruth Carter. Photo: Karl-Heinz Herzog
I was blown away by its intricacies and complexities, and wanted to learn more. I was extremely lucky to receive a good education, which enabled me to become a doctor.
I believe health is a basic human right and