A doctor's career destroyed in one 'exceptionally bad' day
Dr Justin Coleman reflects on a tragic case that has reverberated around the world.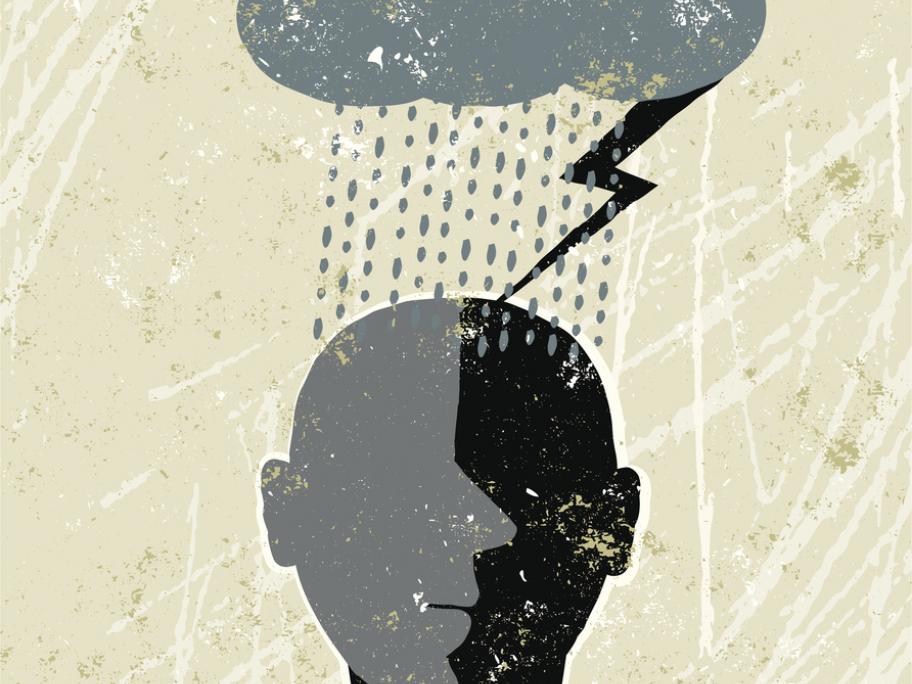 ---
The disheartening case of UK paediatric registrar Dr Hadiza Bawa-Garba sends shivers down my spine.
The tragic death from sepsis of a six-year-old boy with trisomy 21 has had reverberations around the world.
His doctor's erasure from the medical register has made headlines in the UK, where her colleagues are