Doctors celebrate marriage equality vote
NEWS
---
Doctors groups are celebrating what is being labelled a "healthy" vote for marriage equality in Australia.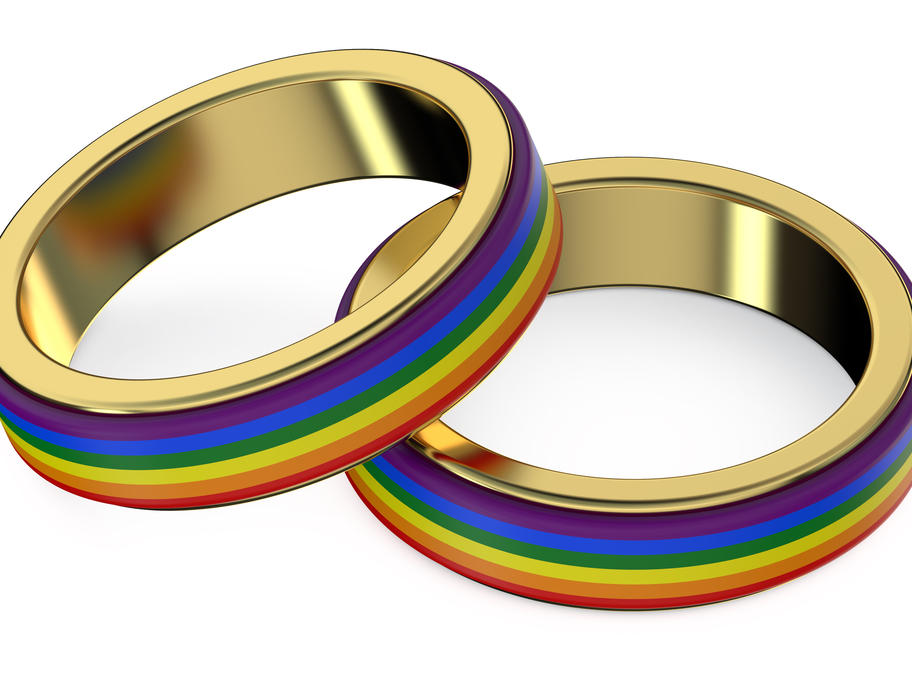 A bumper turnout delivered a 62% majority vote in favour of allowing marriage equality in Australia, with all states and territories voting for the change, the Australian Bureau of Statistics announced this morning.
Legislation to allow marriage equality still needs to pass Parliament, but 'yes' campaigners have taken to the streets in jubilation around the country.