Doctors' data dump sparks political stoush
It's the debate dividing politicians, IT experts, privacy advocates and academics. However, many doctors probably haven't noticed it, which is funny, because in a way, they started it.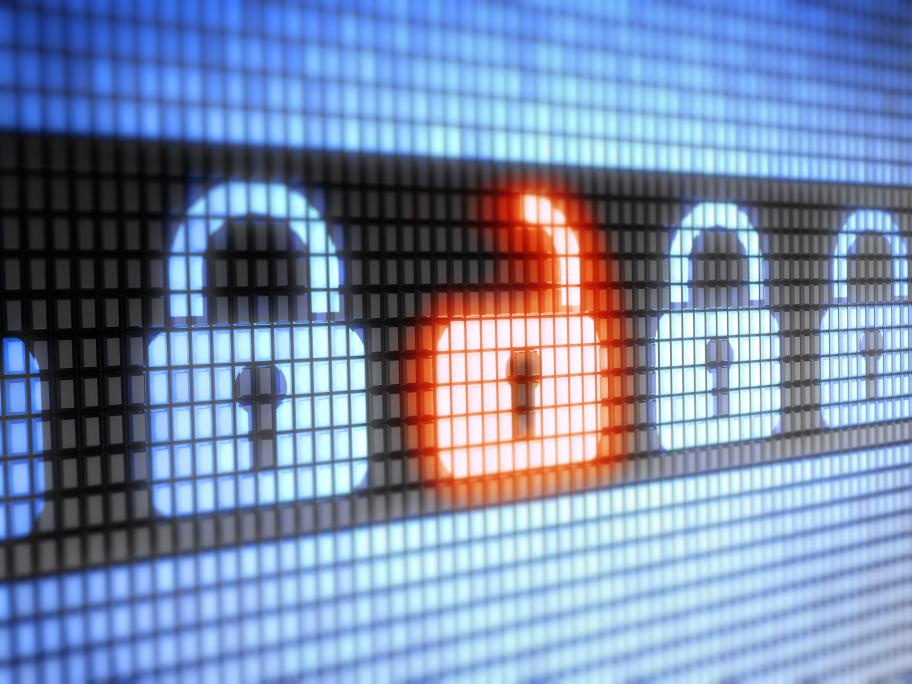 In October 2016, the Department of Health made an embarrassing confession after it posted swathes of supposedly anonymous MBS data online.
After six weeks of the data sitting online — during which time it was downloaded 1000 times by private companies, including insurers — the department learnt from researchers that the data was vulnerable.
The