Doctors draw line over voluntary assisted dying
Both sides of the euthanasia debate have their say on the controversial and timely topic
Debate continues to rage on the controversial topic of voluntary assisted dying as WA prepares for a parliamentary report on the issue to be delivered in August.
---
Dr Peter G. Beahan is a retired anaesthetist in WA and a member of Doctors for Assisted Dying Choice (WA).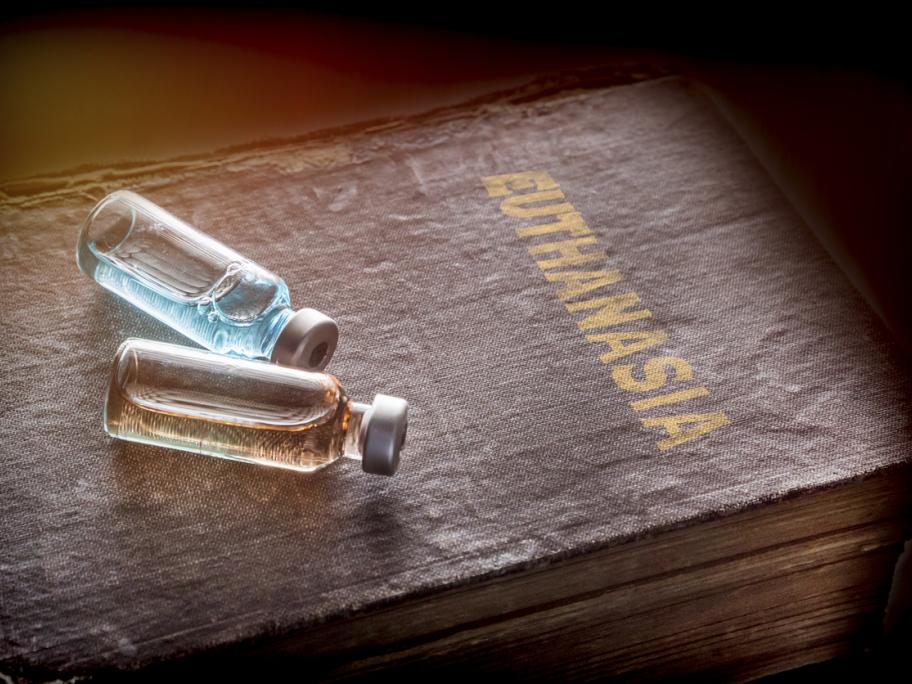 The Western Australian Parliamentary Committee on end-of-life choices is due to report to both Houses by 23 August.
It has received a large number of submissions, including one from the WA branch of the AMA, and has been