A doctor's guide to being a successful healthcare advocate
COMMENT
Dr Skye Kinder, Victoria's 2017 Young Doctor of the Year, shares what she's learned.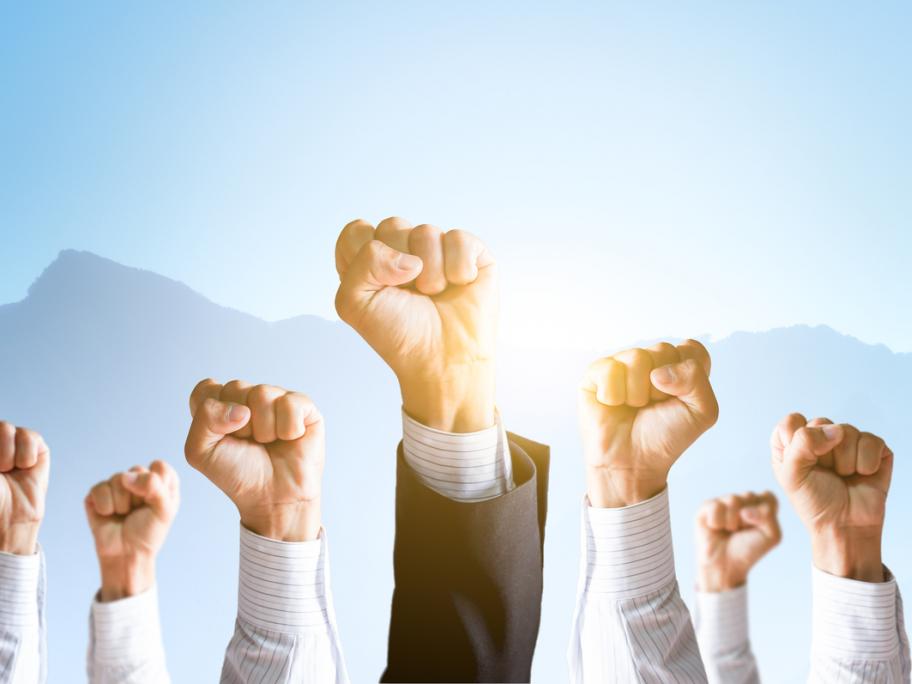 ---
As medical students and junior doctors, we are expected to be advocates, but we aren't always taught how to contribute to advocacy.
This can be true of course for all our colleagues, but particularly relevant for those working in regional, rural and remote areas, where the impacts of poor planning and policy are often striking.
Advocacy can take many forms and might include writing to politicians, drafting opinion editorials,