Doctors neck-and-neck with athletes in honours list
DOCTORS are prized almost as much as athletes in the 2016 Australia Day honours list, with 37 awards for medicine pipped by 38 in the field of sport.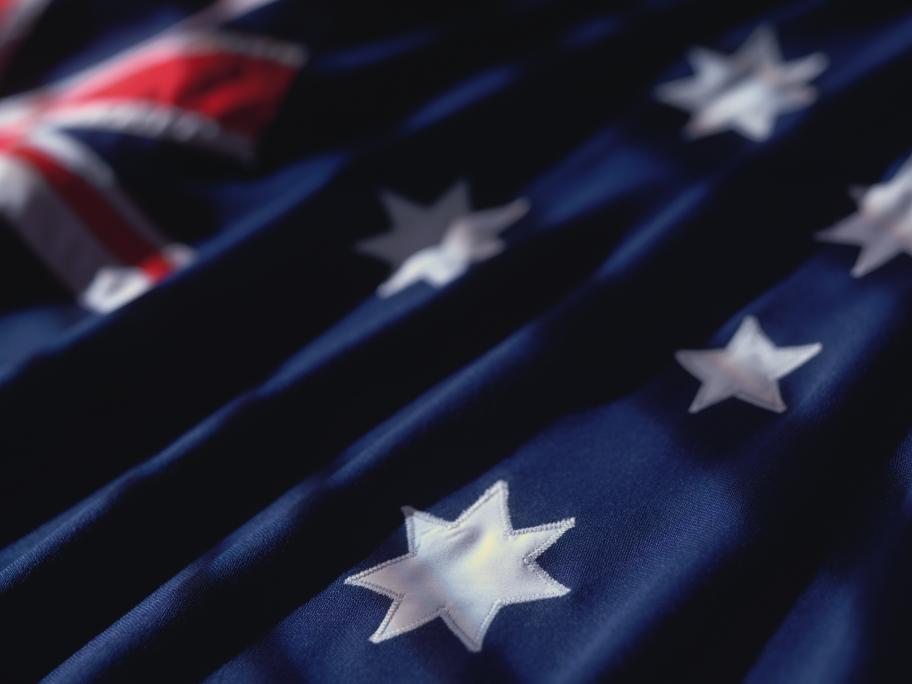 Among 13 GPs on the list, Adelaide's Dr Peter Ford was named a member of the Order of Australia (AM) for outstanding work in representing the medical profession and promoting healthcare delivery for the aged. While aged care has seen pleasing growth in capital investment, he fears standards are under threat from nursing cuts, a downgrading of nurses' roles and their lack of pay parity with acute care.