Doctors quick to respond to colleagues in crisis
DOCTORS across Queensland have been quick to help their colleagues after floodwaters left 75% of the state a disaster zone.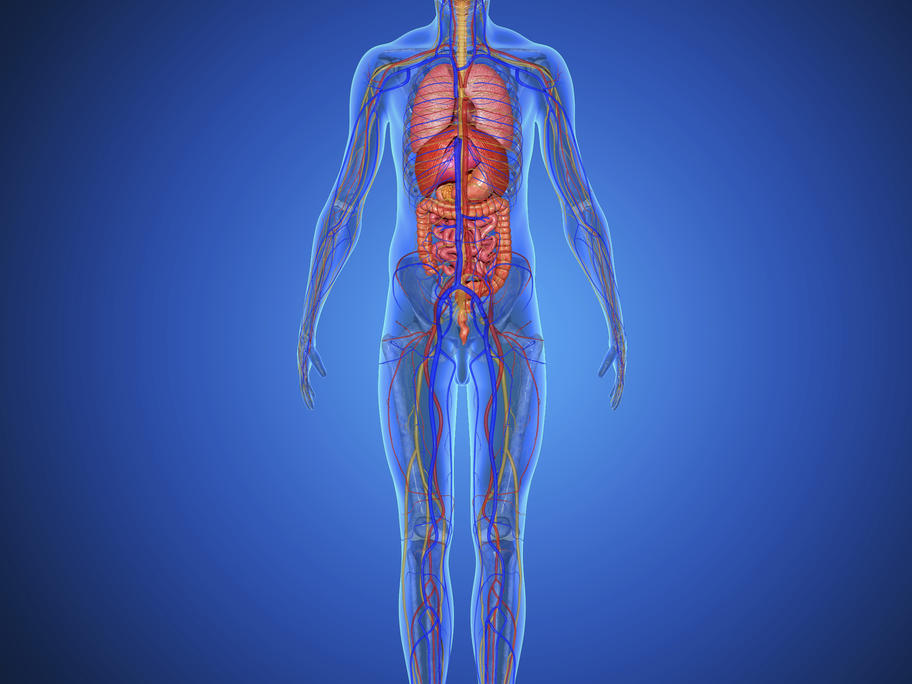 AMA Queensland has received around 45 offers of help from medical practitioners in Queensland and parts of NSW since emailing its members on Tuesday.
Brisbane GP Dr Conrad Morze is one of the many GPs that have put up their hand to volunteer their time and services. 
"I'm really happy to help out in any way I can," Dr Morze