Doctors reject proposed medical education expenses cap
Of 4200 responses received, 98% agreed the proposed $2000 cap would have a devastating effect on the ability of doctors to improve their medical knowledge and skills through their training years.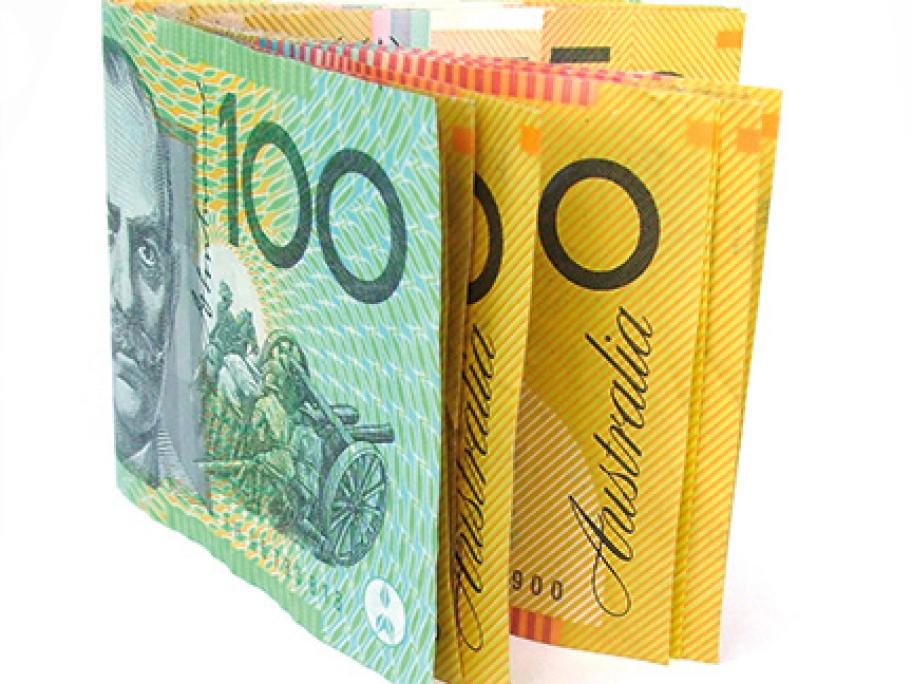 A rural GP commented: "My CPD expenses are in the region of $6000–8000 per year. A $2000 per year cap on this will make my training unsustainable.
"I do not abuse the self-education system by claiming overseas holiday junkets, my training is critical for competence in the work I do and for regional hospital credentialing."
A surgical trainee said: "I have