Doctors see no need to alter CPD, AHPRA-commissioned research finds
THE VAST majority of doctors reckon they're maintaining their professional competence and see no need to alter CPD, according to research released as part of AHPRA's consultation on "revalidation".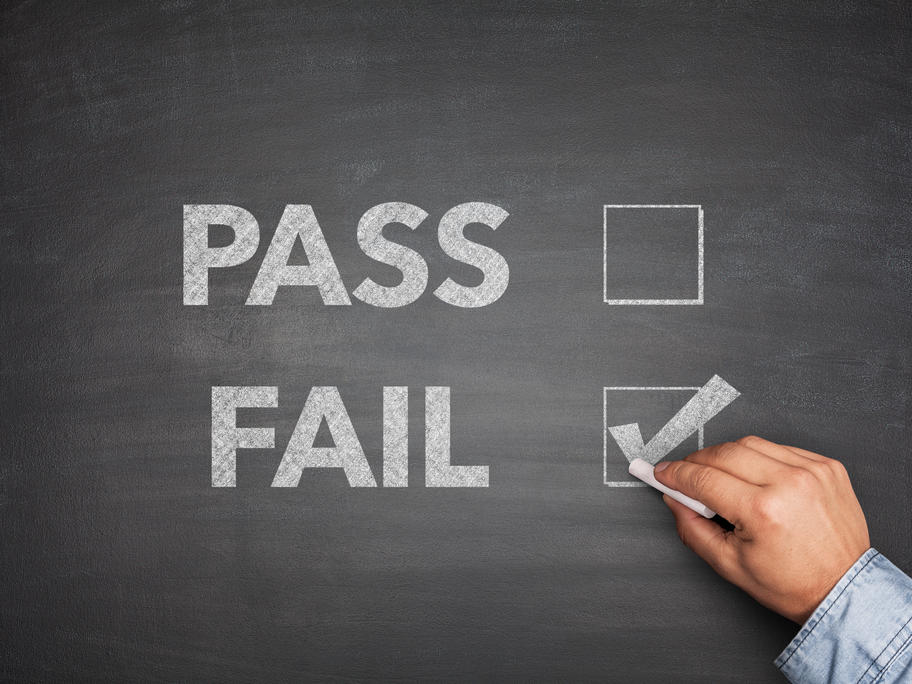 And while a slim majority of some 3000 survey respondents agree that doctors should be reviewed periodically throughout their careers, a quarter believe there's no need.
The research comes as the regulator looks at how best to ensure doctors are fit to practise.
In