Doctors take parents to court over son's chemotherapy
TWO Perth parents are defending their attempt to stop their six-year-old son from receiving chemotherapy treatment for a malignant brain tumour.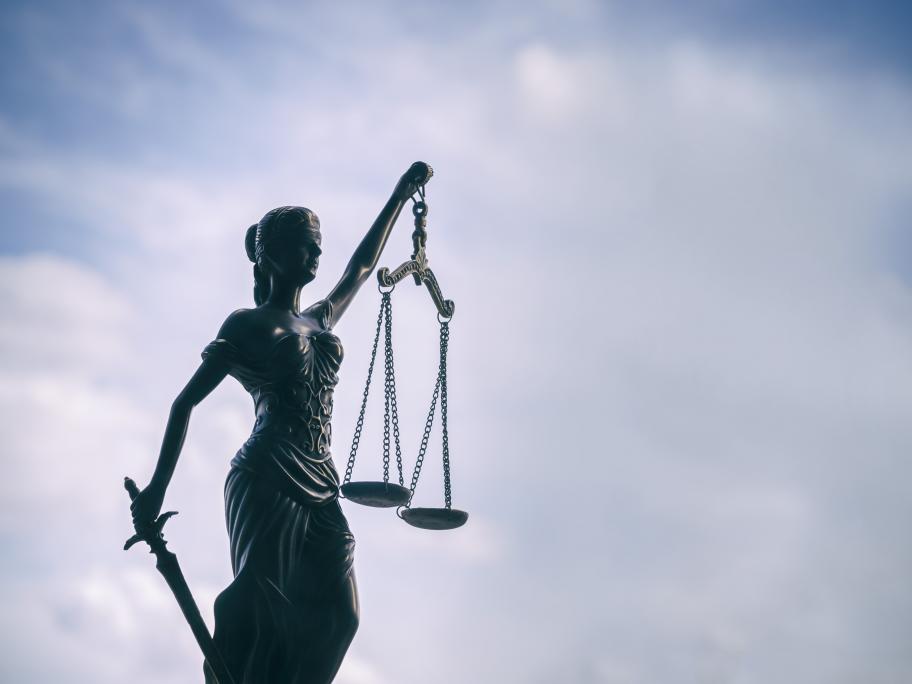 Angela Kiszko and Adrian Strachan say they want to pursue alternative treatments for their son's medulloblastoma instead of "harsh" chemotherapy and radiotherapy prescribed by doctors.
He has already undergone a six-hour surgery.
"I don't want my son's brain fried with radiation. The effects are too harsh, too damaging ... I find it even difficult to call it a treatment," Ms Kiszko told the Nine