Don't cast elderly aside for economics
The UK Department of Health has proposed taking into account whether there is a "wider societal benefit" when assessing the cost-effectiveness of new medicines.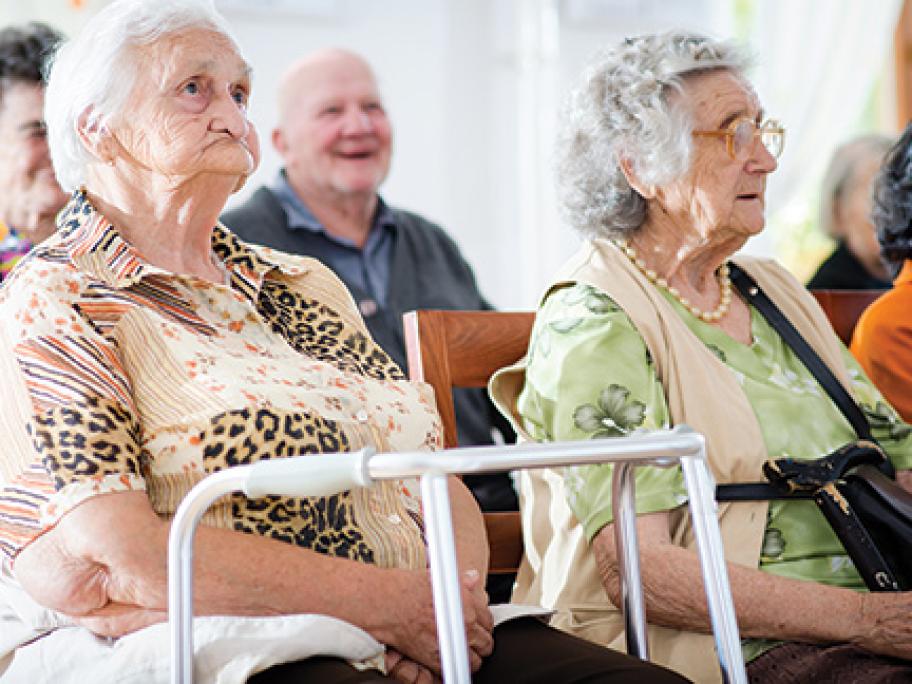 Professor Dimity Pond, head of general practice at the University of Newcastle, is concerned that the Australian government could be tempted to follow suit.
"It's so easy for us to cut out people who are disempowered, usually the elderly with cognitive impairment or people with cancer," she said.