Double billing crackdown challenged
The measure, announced in last week's federal budget, will see a ban on GPs claiming both items for a patient on the same day. It is forecast to net the government almost $120 million in savings over the next four years.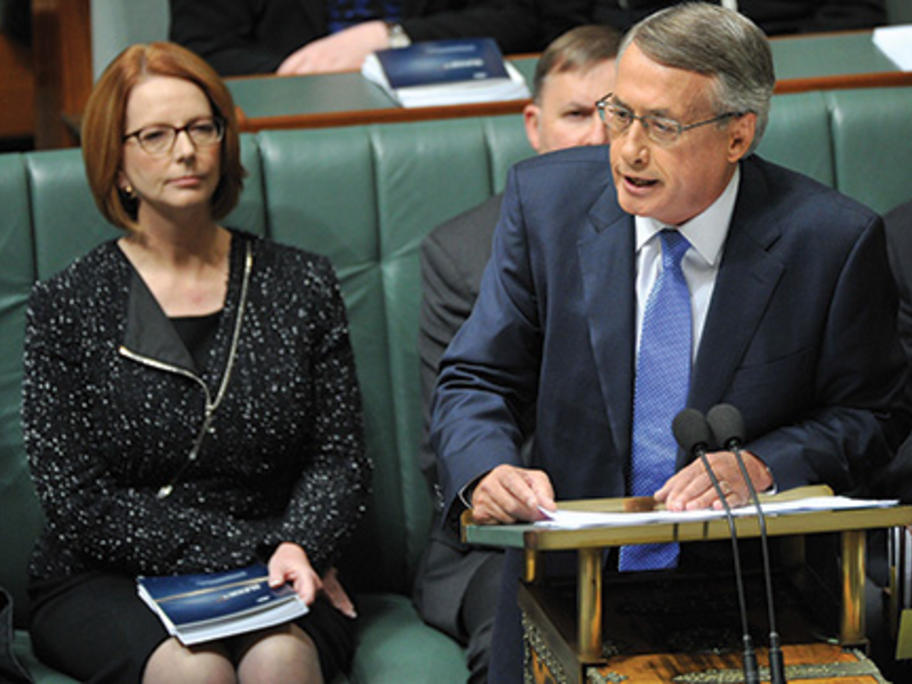 In its budget papers, the government stated the "measure would enable the government to improve the management of Medicare expenditure while continuing to provide healthcare for patients with chronic medical conditions".
But some